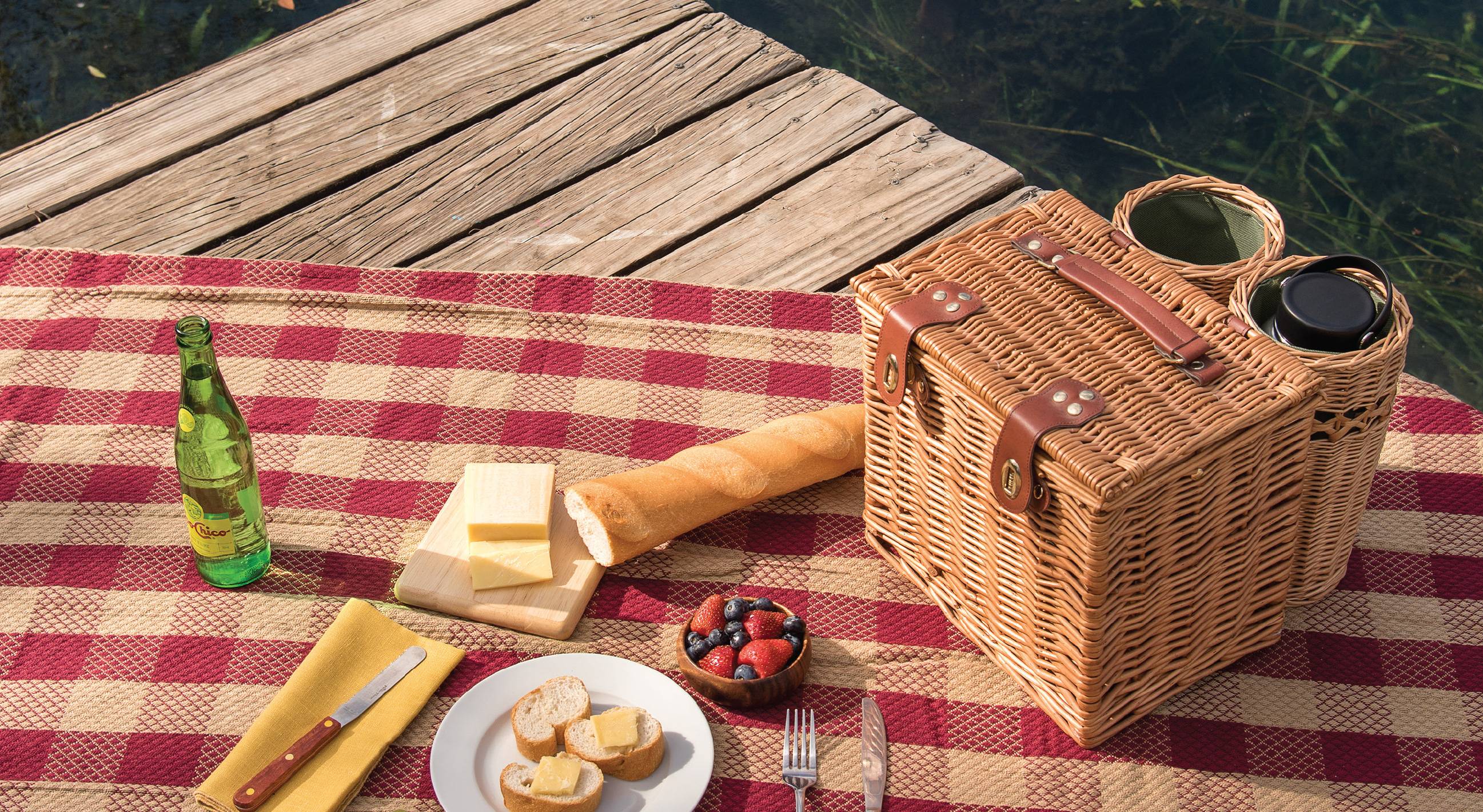 A Taste of Texas State
by Matt Flores
Food, it's not just what's for dinner
Food doesn't just sustain our bodies, it nourishes our souls. For many, food offers comfort. For some, it provides cultural identity.
We not only consume food, we share our experiences over it, make it the centerpiece of our conversations, or criticize it for making us gain weight or less healthy. Sometimes, we express ourselves more freely while enjoying our favorite dishes. South Texas farmers often gather over a hearty breakfast at a rural diner; office co-workers find refuge from their daily grind during lunchroom conversation; and families and friends retreat regularly to dinner tables and restaurants as part of their social ritual.
There's much more to consider about food before it makes its way to our dining tables. And it involves far more than just harvesting crops and raising livestock. There are ethical considerations associated with producing, consuming or discarding food. How do we make our food supplies more renewable for future generations? What kind of carbon footprint are we creating in the production and distribution of our food? How do we provide food to those who need it most? And what are we doing to protect our food supplies?
This issue of Hillviews includes an array of stories that examine Texas State's impact on food: how the university is exploring ways to be greener about the way we produce it — or dispose of it; how we are preparing agriculture students to better safeguard crops and livestock; the efforts we are undertaking to expand nutrition education; and we also feature some of our alumni who have made a successful imprint in the food industry.
And for those who may appreciate another approach to food, we even offer a couple of requisite recipes that just might dazzle your taste buds. ✪