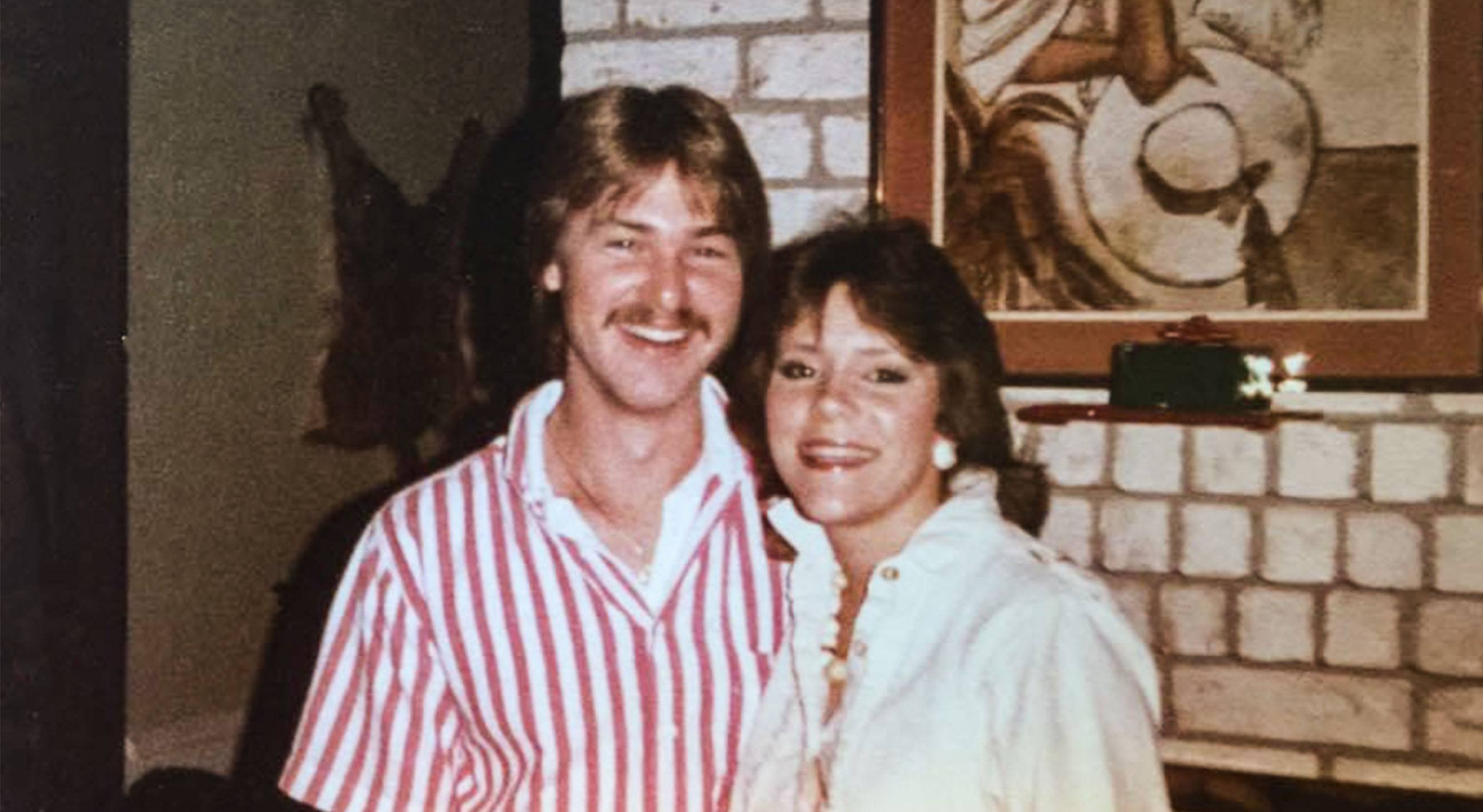 Bobcats Paula and Sean Jameson are the first to say they were 'average' in college. Their success is a good blueprint for others.
By Jacque Crouse
Sean and Paula Jameson always felt like they were average students at Texas State University. Both agree that they didn't see themselves as shining examples of academic perfection.
Each would find success building a thriving business thanks to hard work and determination. In the end, they created a blueprint that an average student would find helpful.
When Houston native Sean Jameson (B.S. '89) graduated from the Marine Military Academy in 1982 he and a few buddies headed out to tour Texas A&M University where they had each earned a scholarship. Sean says that after the tour, not one was ready to commit to the Aggies. Two of the pack decided to swing through San Marcos on the way back because they had heard the campus was so beautiful. Sean readily admits the deciding factor was ""the girls on the river."
After one semester of what he calls "too much fun," Sean was advised to "go home for a semester and grow up." He went back to Houston and began working in construction, before changing to a job at a local racquetball club. That is where he met Paula Beck (B.S. '91), newly graduated from high school.
Sean, who had always planned to return to college, now told Paula how great Texas State was and suggested that she apply.
"I thought I would be a physical therapist, and it was a great place to go, actually," Paula says. The road to success was not without pitfalls for Paula. She went home after a semester with "way too many 8 a.m. classes" for a first-year student.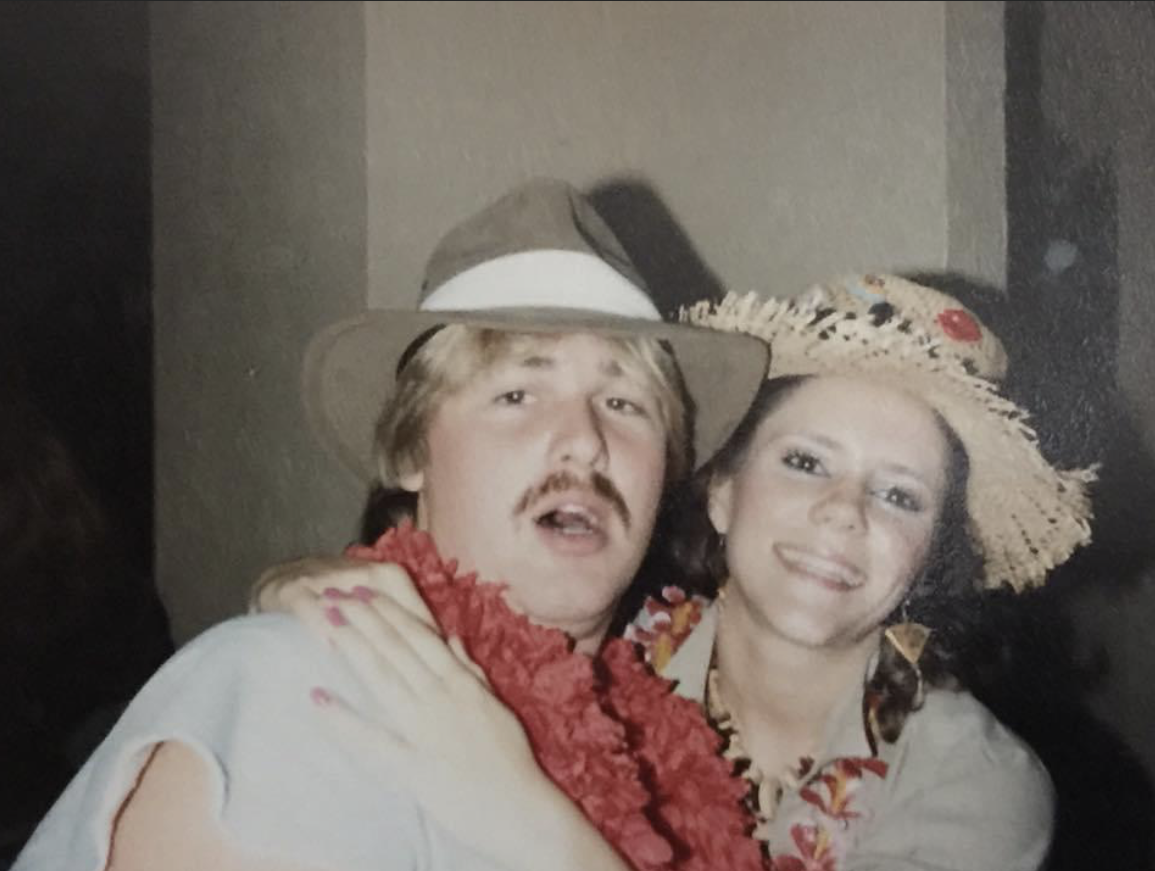 "My best advice to incoming freshmen would be to take 10 a.m. classes to be successful as you navigate your first time on your own," she says. "Dean (Martha) Brunson told me that if I wanted a chance to be successful at school, the first thing I must do was break up with my boyfriend," Paula remembers, laughing. She did work harder to keep life under control but did not break up with Sean. Instead, they married at the Crystal River Inn in San Marcos after graduation.
As a physics major with a minor in math, Sean said it became clear to him that he was an average student and not one of the brilliant minds at Texas State. That did not stop him from staying, earning a degree, and finding a job in Austin in the semiconductor industry. He would become co-founder and senior vice president of business development of VUV Analytics, a manufacturer of universal vacuum ultraviolet spectroscopic detectors. He was CEO of the firm from 2010 to 2015, then took venture capital and began his current position with the firm.
During college, Paula took a summer job with the city of San Marcos when the personnel department modernized and became human resources. The people she worked with convinced her that HR was the right career path. She graduated with a bachelor's degree in psychology and later earned a degree in human resources from St. Edward's University. Today, she is an independent health insurance and group benefits broker.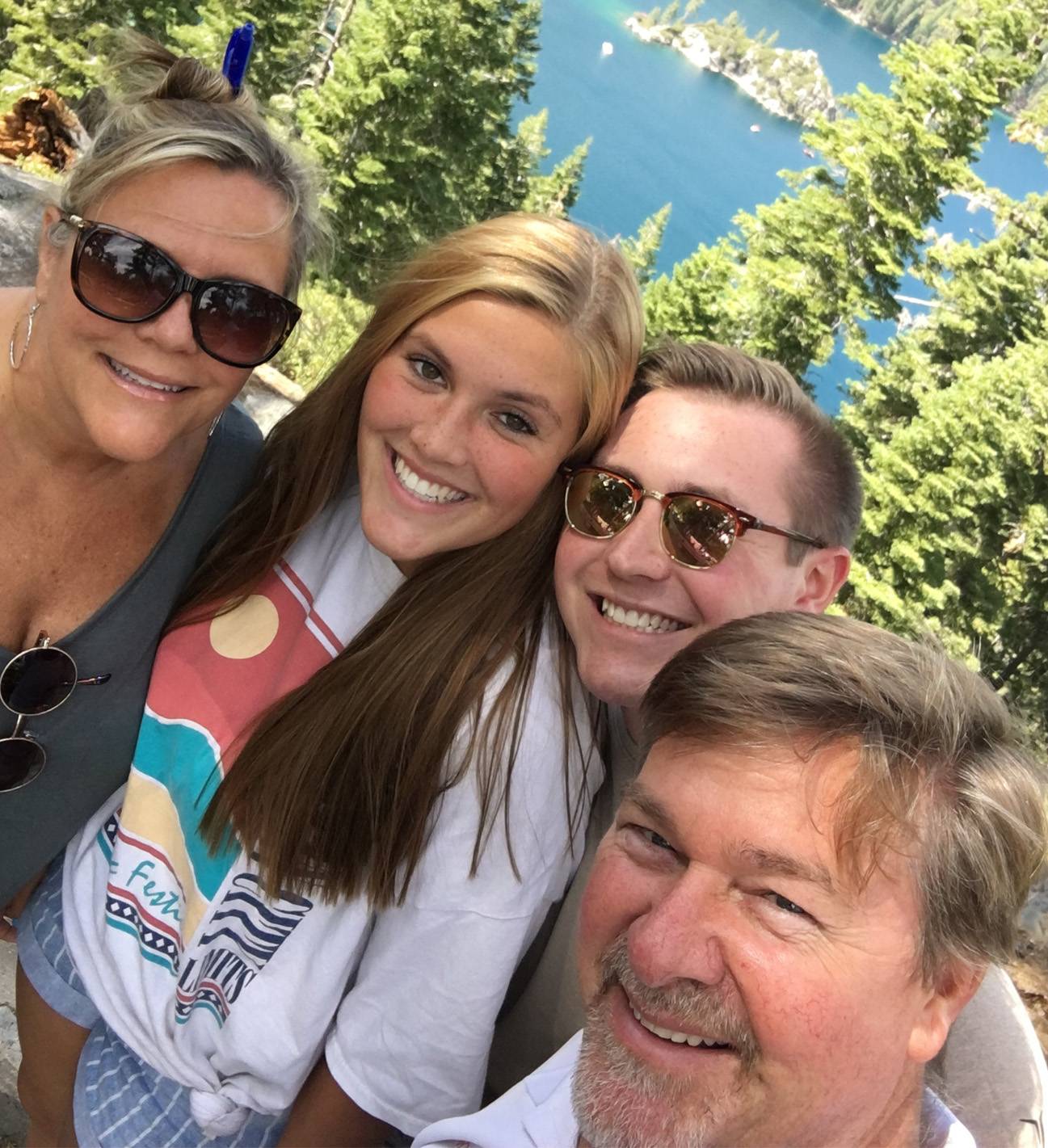 With their children, Zoe and Zachary both in college, the couple recently sold their Lakeway home and relocated to Granbury where they say traffic is better, people move just a little slower, and life flows easier than in a large city. Paula has a 15-step walk to her office in a small bungalow on their property.
Sean's business is still in Austin. He works from home much of the time, commutes sporadically, and travels as he always did for work. He is happy to have become re-engaged with Texas State and particularly likes working on the advisory board of the College of Science and Engineering.
Sean says he is living proof that you don't have to be the perfect student or the most brilliant academic mind in class to forge a successful life and career. "Maybe a lot of students can benefit from understanding just that about life," he says. "Sometimes you just have to get yourselves through by grit and determination, and learn self-discipline and hard work." Not being "the smartest kid in the physics class" has paid off for him in some ways.
"I can understand the concepts and put those in layman's terms. I'm able to communicate those things better to most people because of the way my mind works," he says. "This is an essential skill in the high-tech business."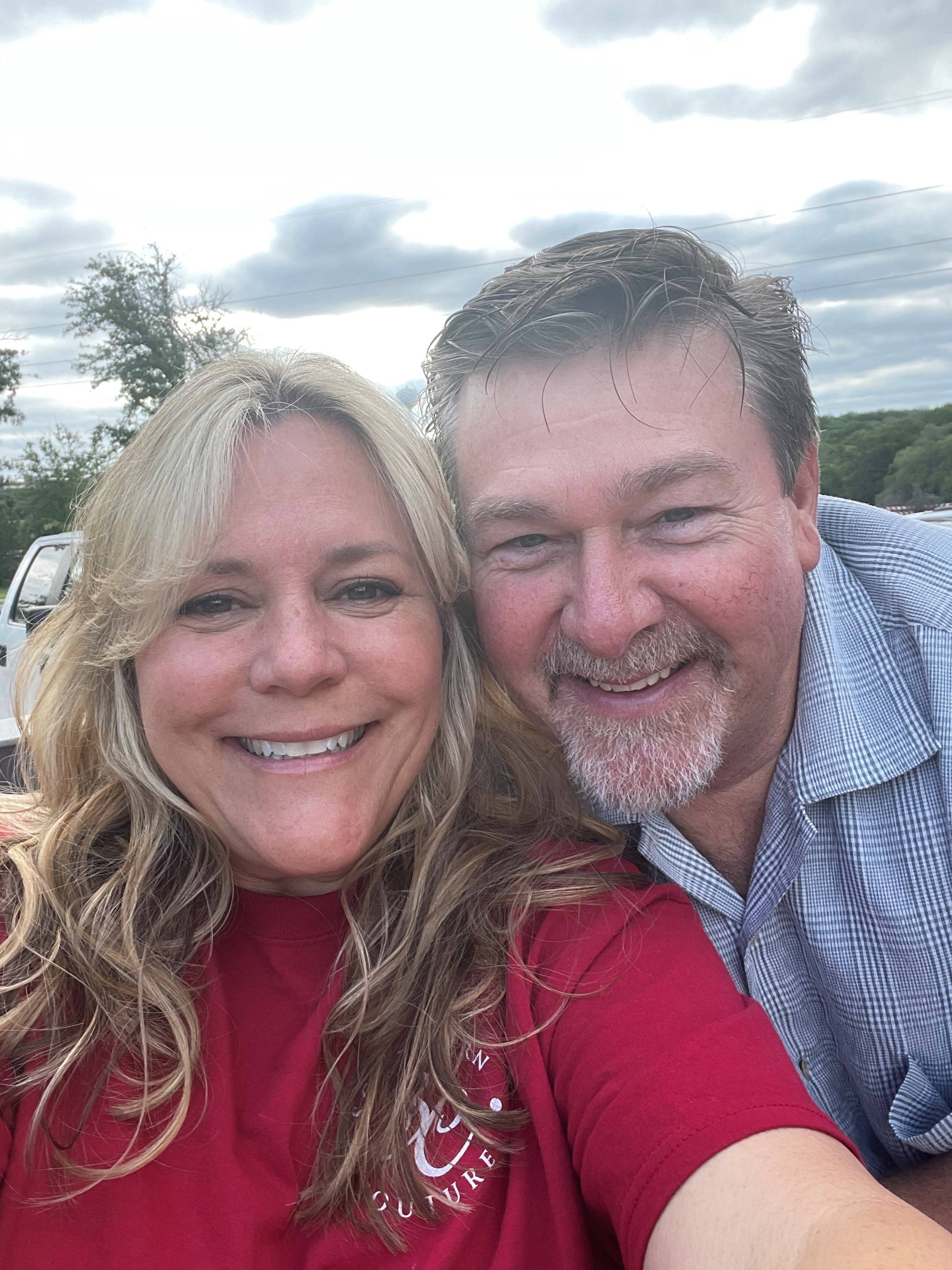 Paula, who works with both businesses and individuals to secure health benefits in a fast-changing marketplace, says people would rarely think of what she does as a career path, and sometimes they think of it as a sales job they don't want. "Really, you are helping to make people smarter about a service they need," she says. "Every firm is different in its needs, as is every individual."
She believes students should pay more attention to what they like in life instead of picking a career that they think sounds good. "Do you like to talk to people, have the gift of gab? Do you hate to travel? Is controlling your time important?" Paula asks. "You really need to think about those things to find a career that makes you happy."
The Jamesons agree they never thought of themselves as the typical success story.
"We assumed we are not the model but instead come from an average student situation," Sean says. "But you can come from there and still end up successful and very happy."