Meet the 2022 Alumni Relations team — new and familiar faces
Alejandra Merheb is the new assistant vice president for Alumni Relations at Texas State University. She began her new job on June 27.
Merheb comes to Texas State with 12 years of alumni experience, most recently at Rice University where she was interim assistant vice president and executive director of the Association of Rice Alumni Board.
Prior to the job at Rice, Merheb worked at New York's Columbia University as director of Alumni Outreach and Communications where she built a national and regional program with 24 chapters in 13 states and 10 countries.
"The alumni experience starts when students first step on campus, and just like those students, I look forward to stepping onto the most beautiful campus in Texas and participating in all the Bobcat traditions that support, strengthen and engage this unique community," Merheb says.
Merheb received a bachelor's degree in biomedical sciences, with a minor in business administration from Texas A&M University.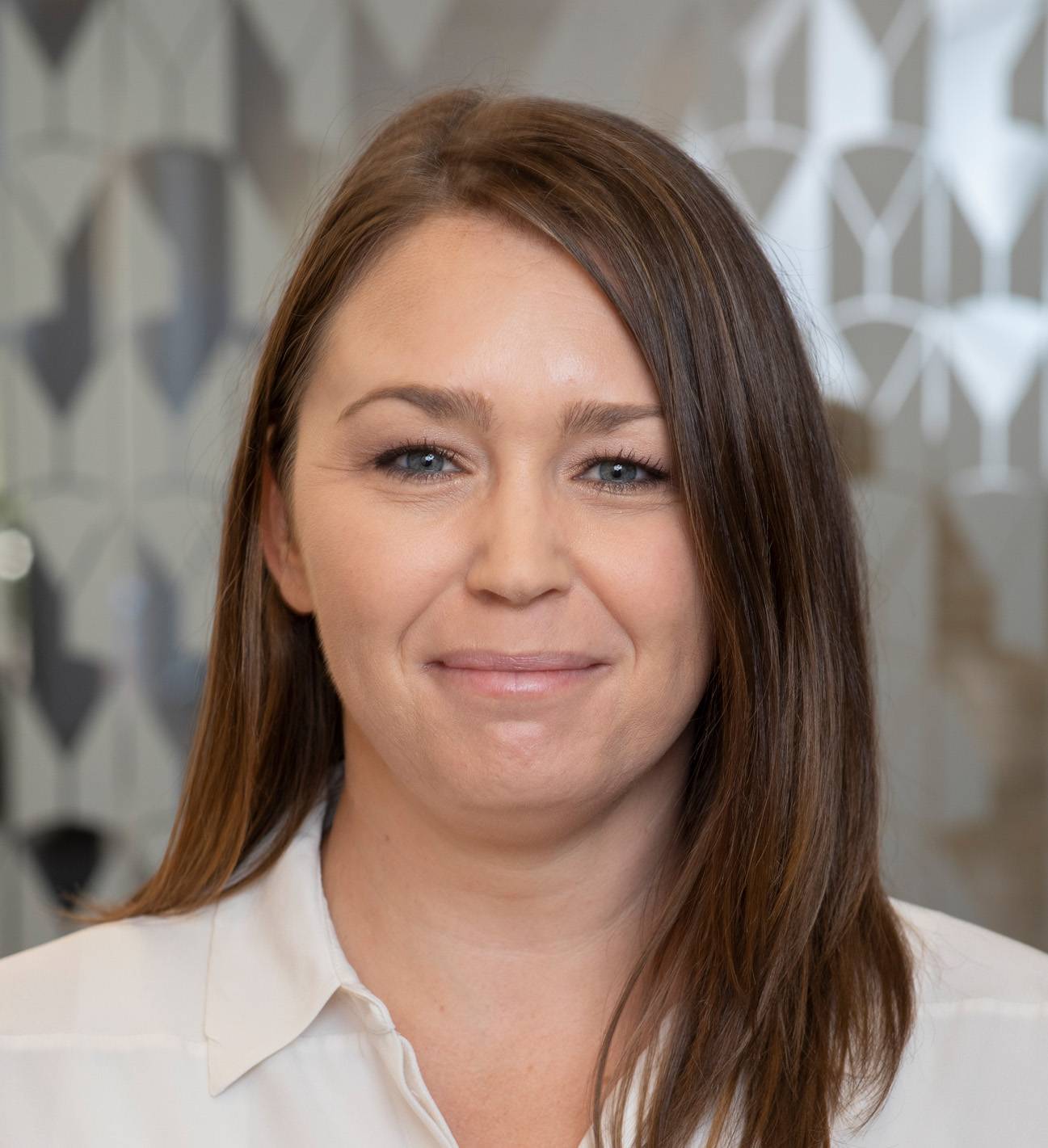 Kristi Troxel is the director of development and alumni engagement and brings 11 years of Texas State experience to the job. She returned to San Marcos in 2022 after serving as a director of development for San Jacinto College in Houston.
A native of College Station, Troxel earned a bachelor's degree in anthropology in 2007 and participated in two Study Abroad trips to Guanajuato, Mexico, as an undergraduate.
Troxel began at Texas State as a regional admission counselor in Dallas/Fort Worth, helping students and parents navigate the college admission process. She was associate director of Alumni Relations for six years where she hosted 47 tailgates across 13 states as the Alumni Association supported Bobcat Football as a new Division I FBS program. In 2018, she moved into the role of director of development to focus on increasing philanthropic support for the university.
Troxel's earliest campus memory is attending Aquatic Science Camp as a sixth grader and staying overnight in Tower Hall. She decided to attend Texas State even before a chance encounter with the soccer coach got her a walk-on tryout. She earned a scholarship, helped the Bobcats to an NCAA tournament appearance, and served as team captain her senior year followed by a year as student coach.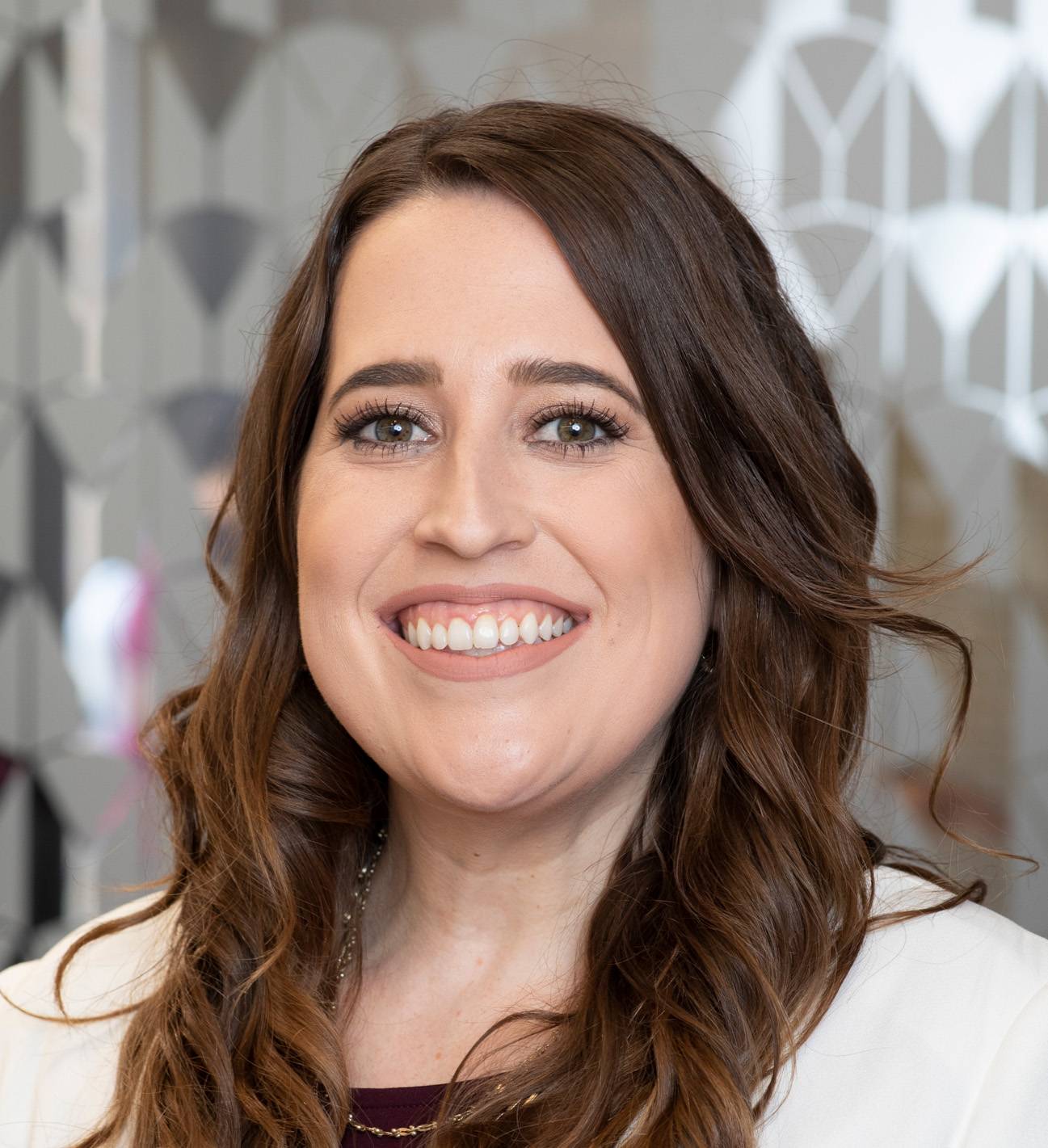 Tamara Corbier is the associate managing director of alumni relations. She is a two-time graduate of Texas State with both a bachelor's (2014) and master's (2020) of business administration.
"I manage the day-to-day operations of the Alumni Relations Office. I assist with the management of the Alumni Association Board of Directors, all board committees, and the five annual alumni awards — Distinguished Alumni, Young Alumni Rising Star award, LBJ Outstanding Senior Student Award, Teaching Award of Honor, and the Denise M. Trauth Outstanding Leadership Award.
"I am the project lead for the Distinguished Alumni Gala. I also oversee the project management for alumni events, the budget, and award the alumni scholarships," Corbier says.
A native of New Braunfels, Corbier is a first-generation college student. Her two brothers are also Bobcats.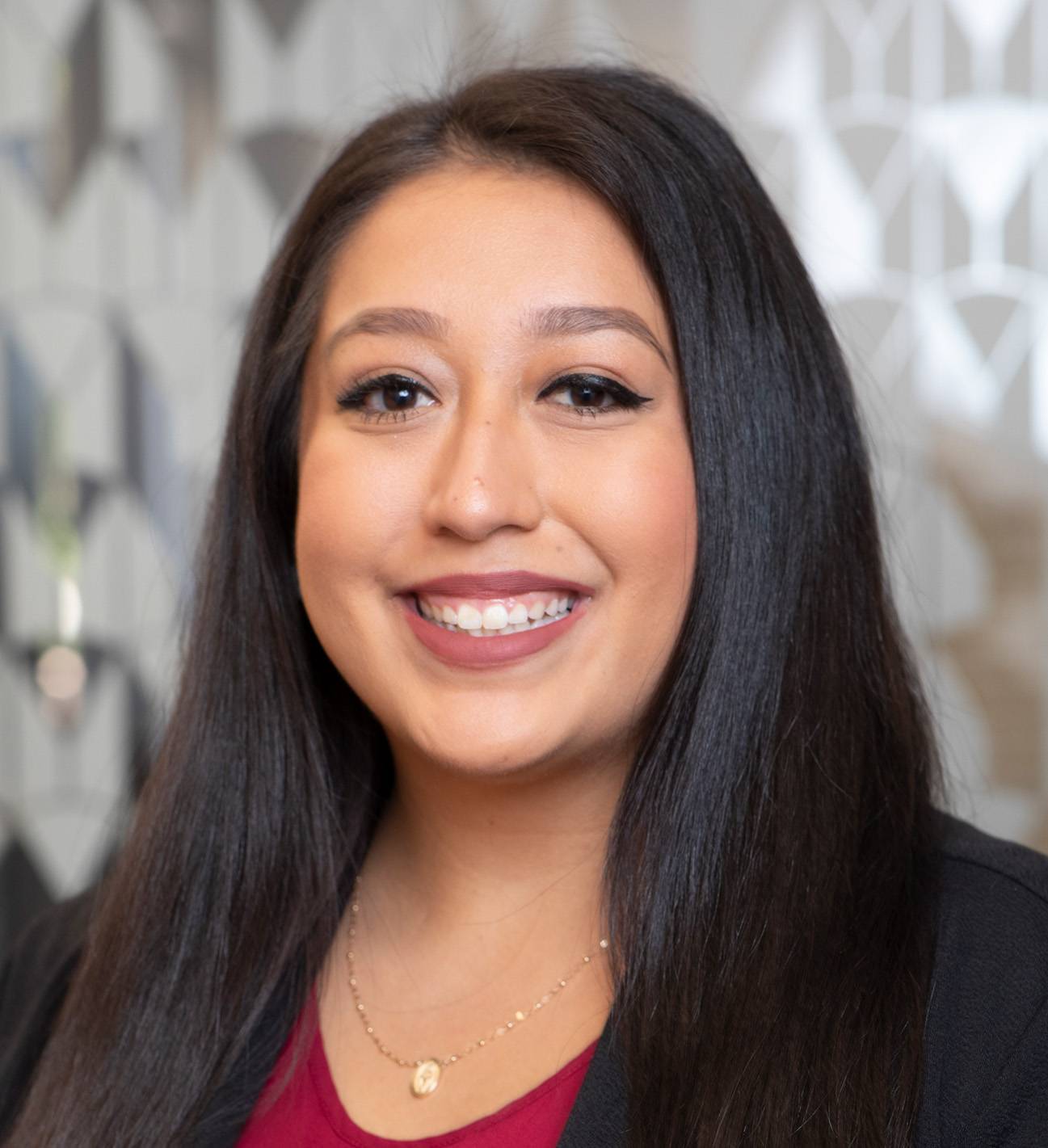 Charlcee Cervantez is the coordinator for alumni relations, joining the staff in 2021. A native of San Marcos, Cervantez graduated from Texas State in 2019 with a bachelor's degree in Public Relations and Mass Communication. She previously served as the marketing and communications coordinator at Wonder World Cave and Adventure Park.
"It's exciting to be back at Texas State University," Cervantez says. "I help manage our alumni networks program, assist with student engagement programming, and assist with digital communications."
Cervantez will be continuing her education this fall as she pursues a master's degree in mass communication. Her first name is a combination of both parents' names. Charlie + Cissy=Charl-cee.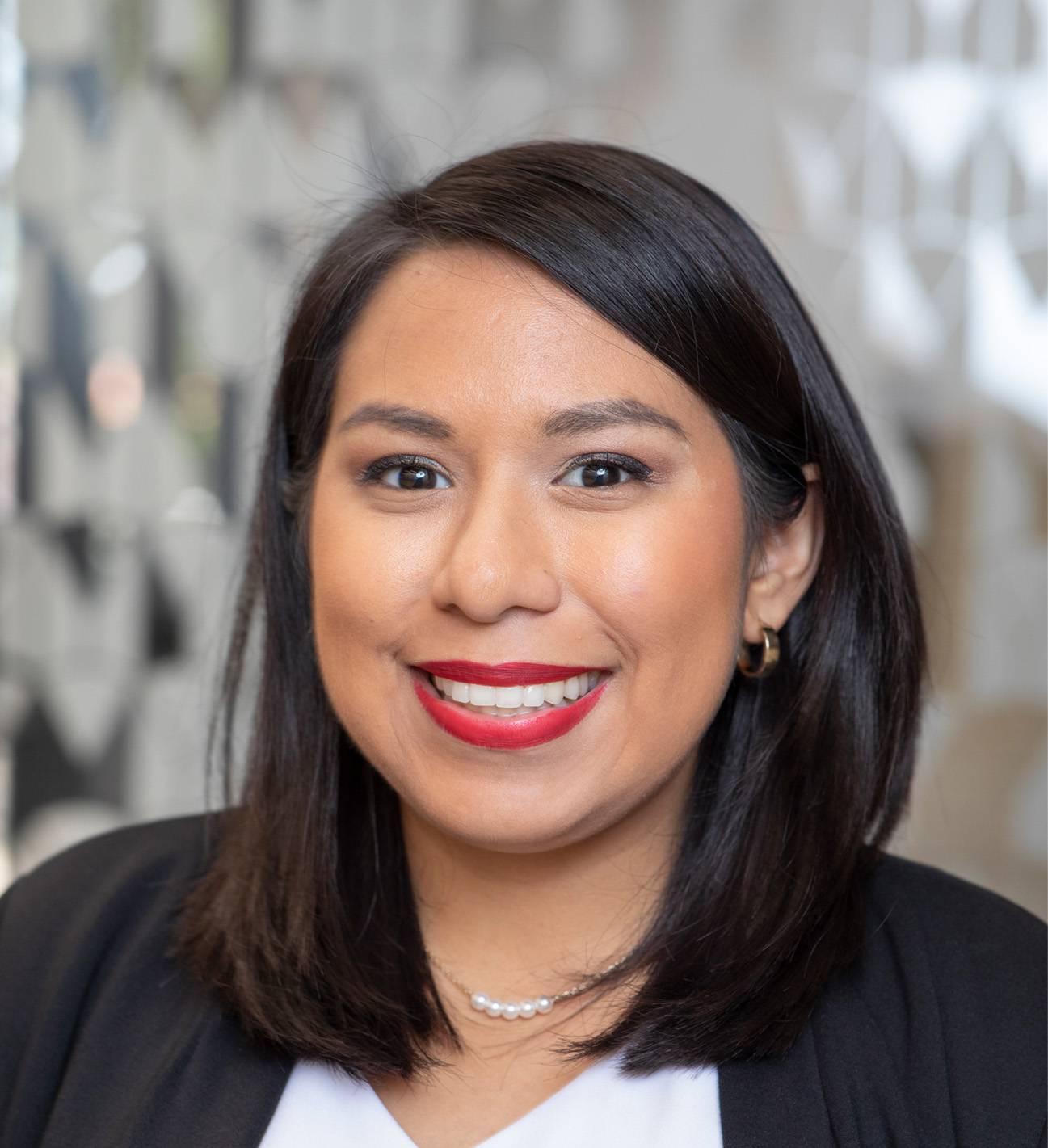 Maritza Martinez, associate director of alumni engagement, returned to Texas State this spring. She holds a bachelor's degree in health professions (2016) and an M.B.A. (2019). A native of San Marcos, she was a student worker in the Office of University Advancement.
Prior to joining the Alumni office, Martinez was a development associate for Our Lady of Wisdom University Parish.
"I work to engage Texas State Alumni in events and initiatives. I am also the advisor for the Student Alumni Council where we engage students in the work of the Texas State Alumni Association," Martinez says.
Her family of Bobcats includes her husband, Rey Martinez (B.S. '17) and father, Eloy Collazo (B.S. '84). While a member of the Bobcat Marching Band, Martinez played the flute.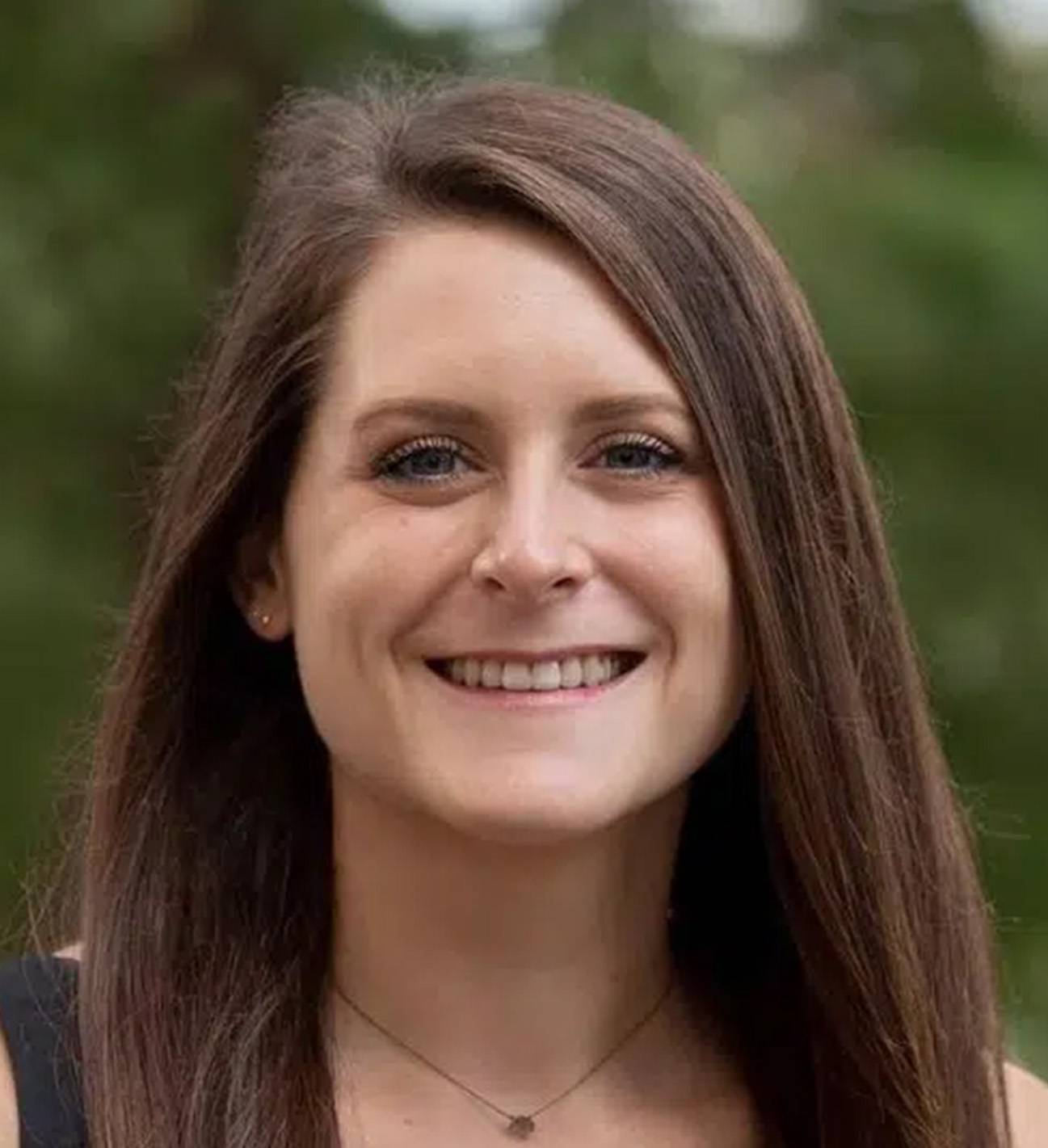 Melissa Wile is the business manager for Alumni Relations and serves as the accountant and board secretary for the Alumni Association. She joined the alumni staff in 2022, having previously worked at the Student Health Center as a procurement specialist.
A longtime resident of Central Texas, Wile and her husband have a recording studio in their home where they work on music in their spare time.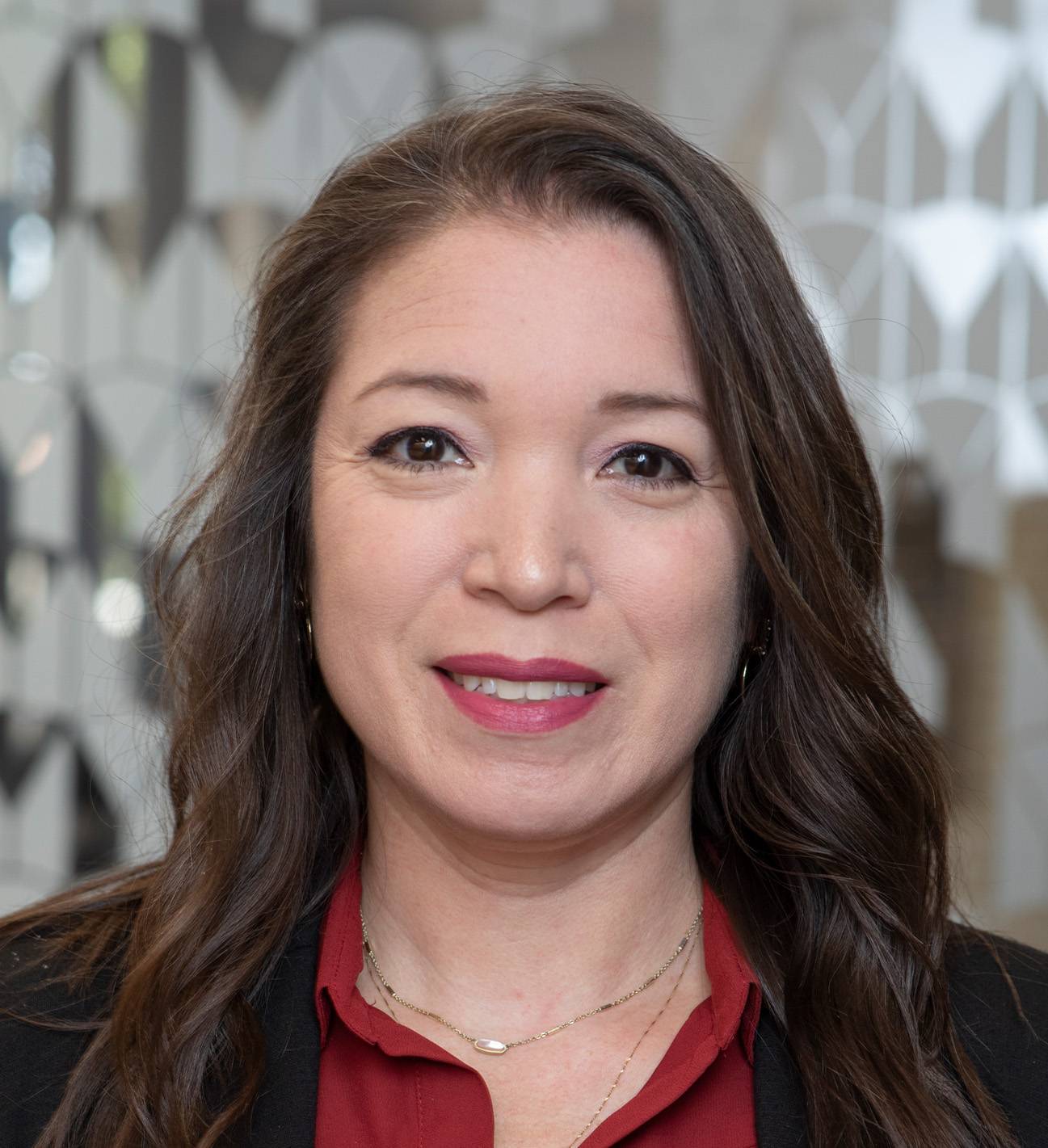 Lisa Flores has been the administrative assistant for Alumni Relations for the past eight years.
A native of San Marcos, Flores' first job was as cook and cashier at Gil's Broiler & Manske Roll Bakery. Flores' mother, Mary Facundo, was the manager of the landmark San Marcos eatery for 30 years and her aunt, Linda Zavala, made the Manske rolls in the bakery.