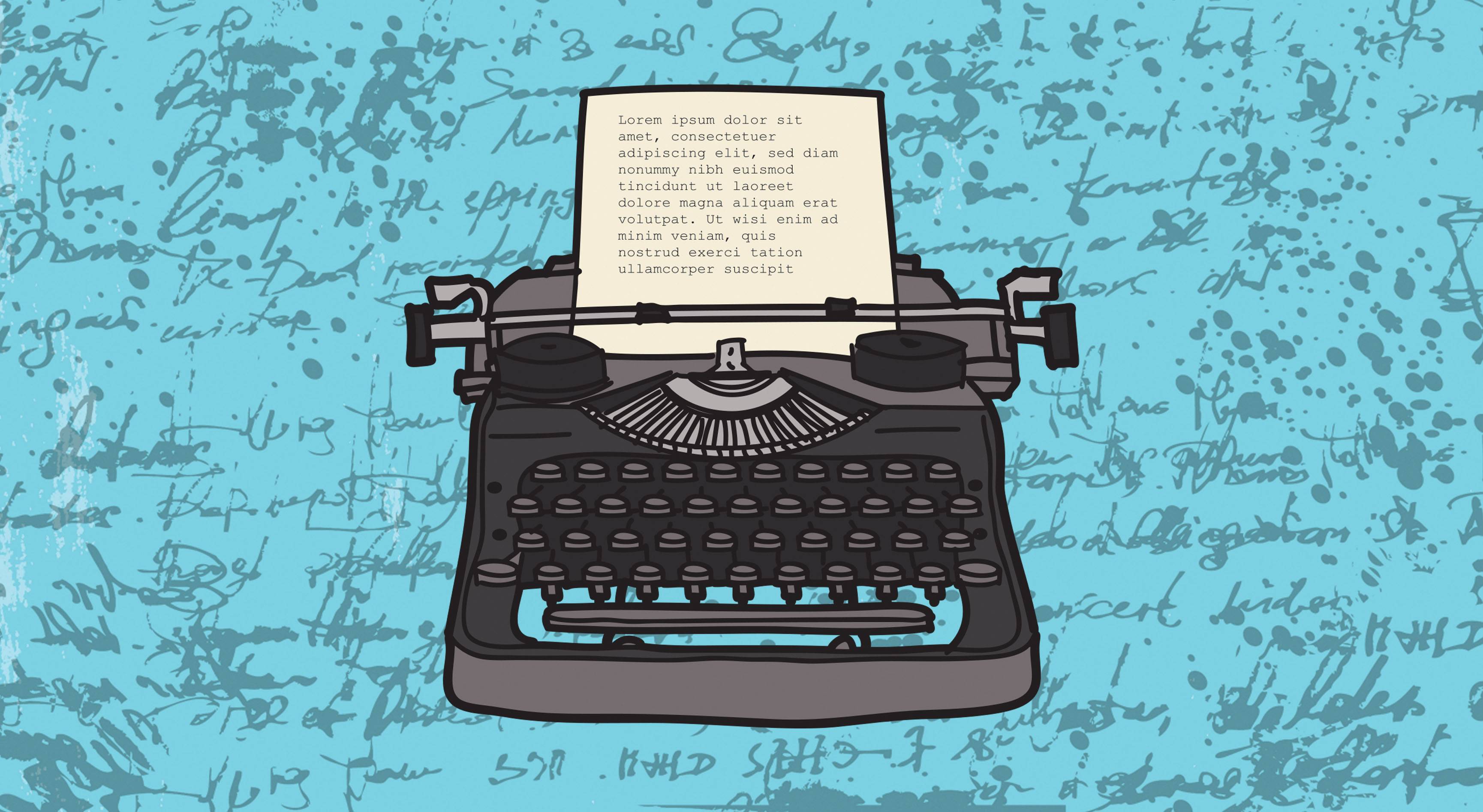 Mentorship and understanding of a writer's life just some of what M. F. A. in Creative Writing faculty offers students
By Jacque Crouse
They are from different backgrounds and view life and writing from different angles and through various creative lenses. What binds them together is the creative process, inspired joy for their writing, and a common love for mentoring and working with students.
The M.F.A. in creative writing at Texas State University is a three-year program where writers develop skills in fiction writing or poetry. The faculty leading the program are themselves published writers who share their own experience and knowledge with students from varied backgrounds who are trying to improve their craft. The creative writing program allows students the time to develop and then leave the program with a full manuscript while enjoying the informal mentorship and collaboration of faculty who know and understand the highs and lows of working on and completing a writing project.
Doug Dorst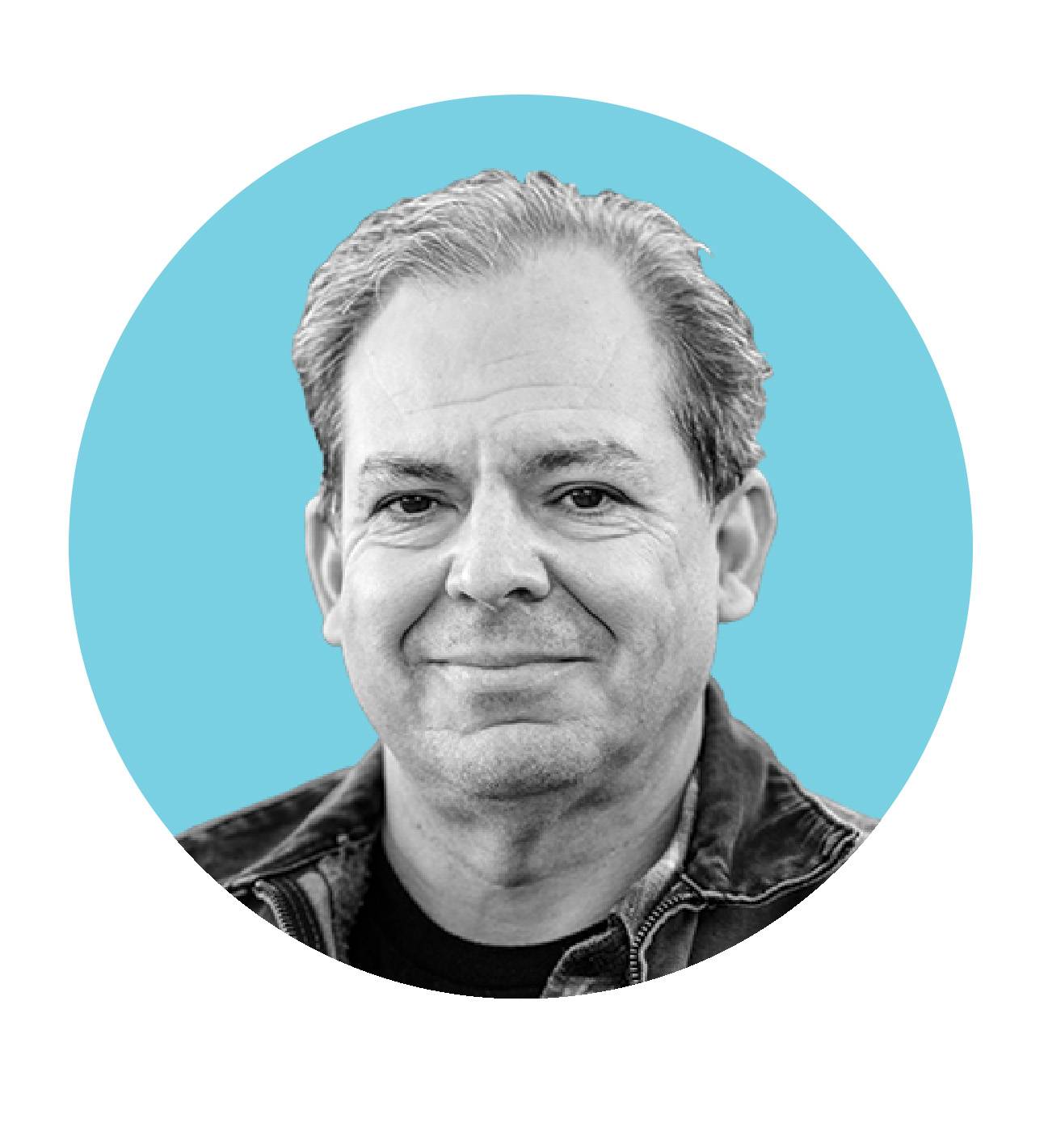 Doug Dorst, director of the program, was deep into law school before it occurred to him what he really wanted in life. He loved writing, but the thought of pursuing it as a career had never even popped up on his radar. "I heard that a college friend had gone to Iowa (Writers' Workshop)," he says. Now, he knew that writing could be a real option. He applied and was lucky enough to get in. "Got my M.F.A. there too. I did end up practicing law for a year afterward. It paid some bills."
Dorst likes to create narratives that are "playful but dark, and often in unconventional forms." His favorite class is the fiction workshop, probably the most fundamental course in the M.F.A. program. "Students present new drafts to the group, and we discuss what's working and what isn't — yet." Every workshop Dorst teaches has a different group of students and different works to discuss, but it always means talking shop with writers who are smart, eager, and talented.
"It's really exciting — as a teacher and as a fellow writer— when you see a student have a breakthrough," Dorst says.
"My M.F.A. was two years, and by the end of the second year, you're just starting to figure out what is important to you. It's ideal to have the third year to pursue whatever that happens to be."
His advice for would-be writers is to remember that most will need other ways to help pay the bills, and they should choose work that leaves them with "enough energy and emotional bandwidth" to continue building a writing practice. "There's no one way to do it," he says. "Figure out what works best for you."
From CIA to M.F.A.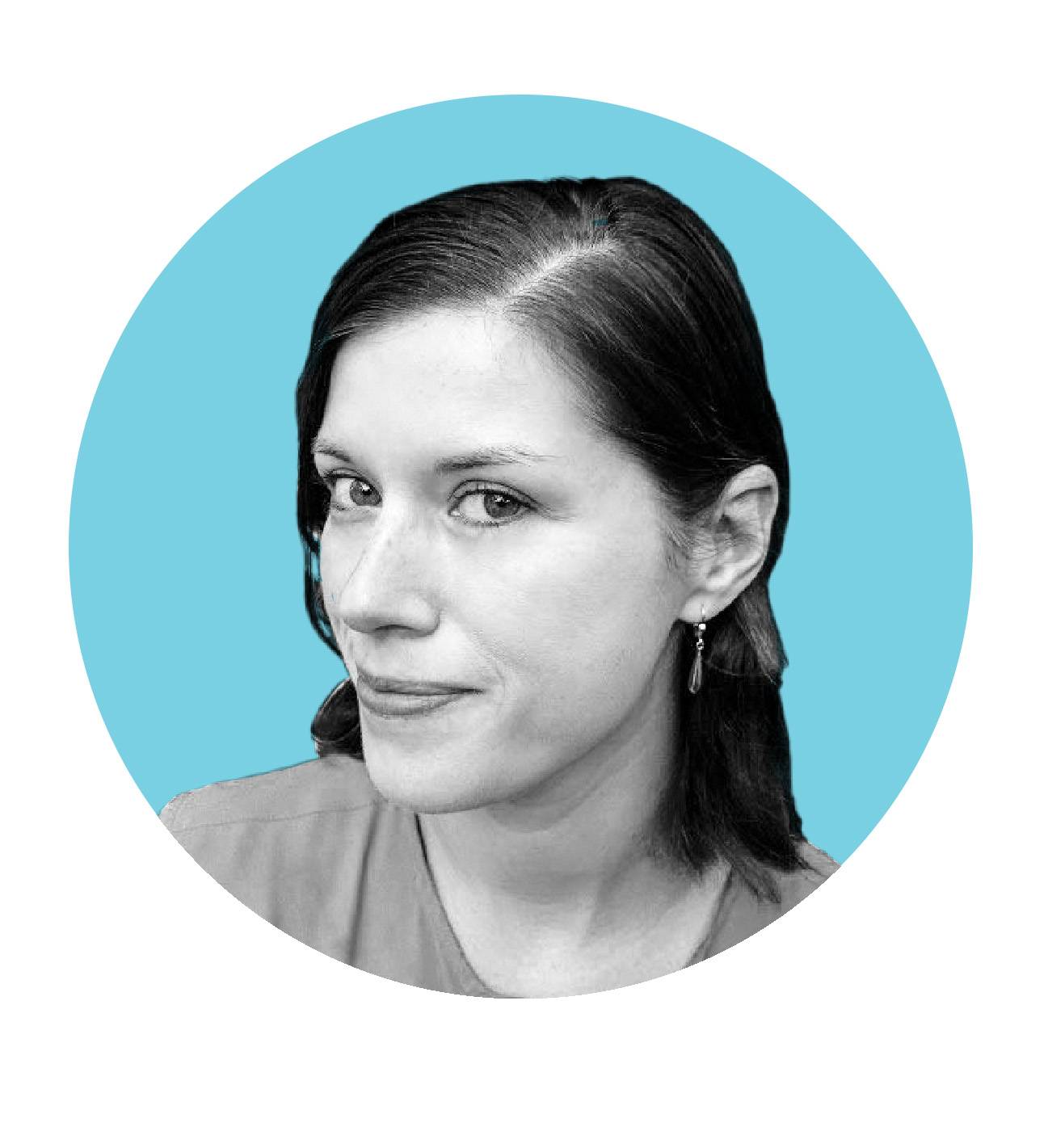 Jennifer DuBois is an assistant professor in creative writing who earned her bachelor's degree in political science and philosophy. She never dreamed of putting her love of writing at the center of her life. "I never saw it as a career or anything you could build a life around," Dubois says. "I actually applied to the CIA and the M.F. A. program at Iowa Writers' Workshop. I got accepted into the CIA which I did not expect. I considered it, but decided I was better suited to a life of writing."
Her advice to aspiring writers is to read widely and read challenging fiction. It does not take a degree to become a writer. She says, "if you write and love to write, you are a writer. Your background does not have to be an english major but reading widely helps. Writers come from different backgrounds, different thinking, different experiences. These are different lenses that they can use to view the writing of fiction."
Téa Obreht, named the Texas State Endowed Chair in Creative Writing for 2020-21, grew up in Yugoslavia, Cyprus, and Egypt before her family came to the United States and settled in Atlanta when she was 12. She describes her writing as that of a "magical realist" influenced by Latin American writers and the Balkans, her family's homeland. "They leave the door open for supernatural possibilities, even in a realist environment, "she says.
Obreht taught at Hunter College in New York before coming at Texas. She hopes to give students a toolkit for "how to survive as writers in their own heads" after leaving the program, and how to move forward. "I really do want to see people proceed and leave to articulate and assert what they want for their own work," she says. The worst thing they can do is to look around and start comparing themselves to others. "Pace yourself only by yourself. Seek out work that challenges you, is personal to you, and that you love." she says.
Lyric poetry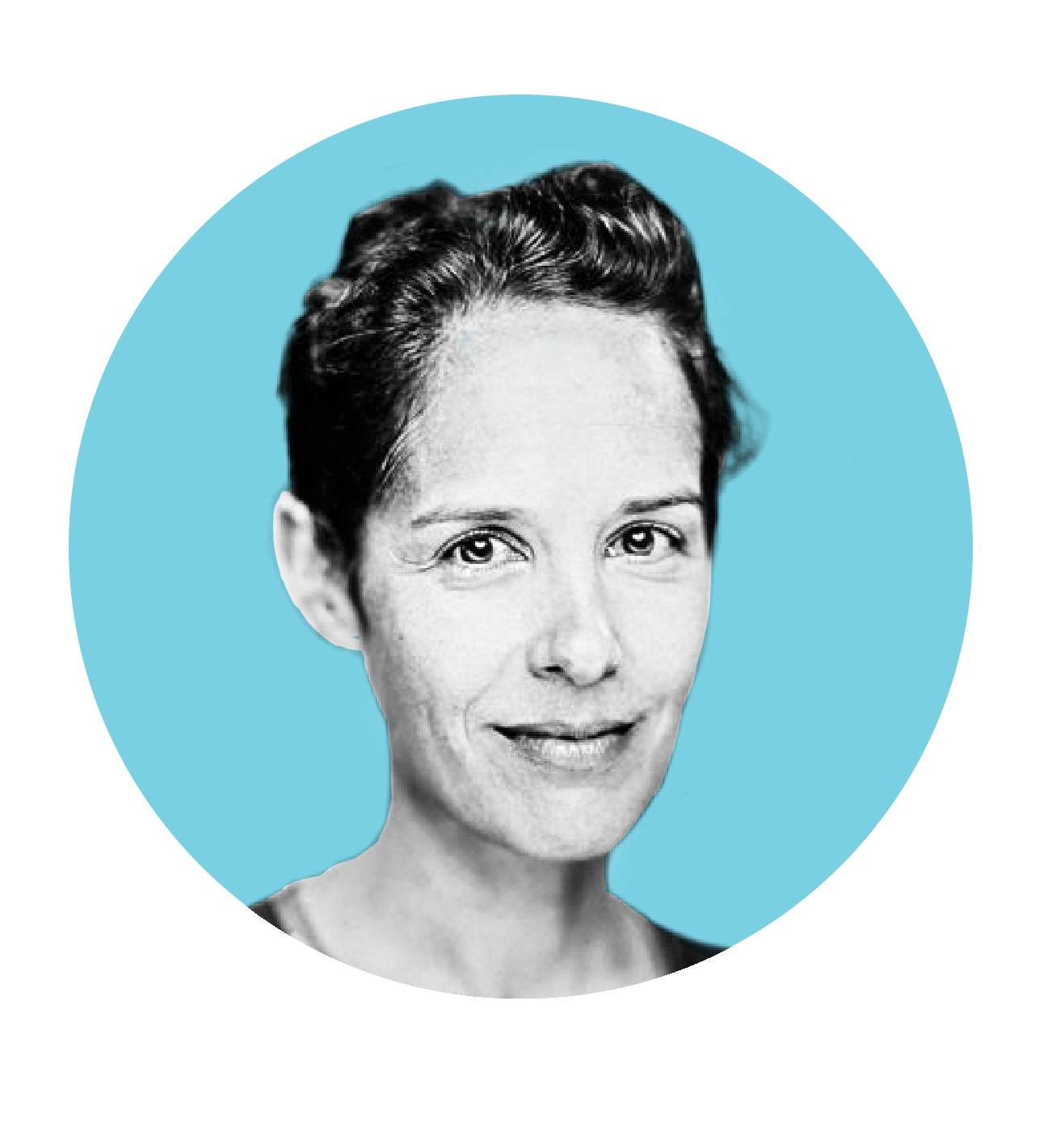 Dr. Cecily Parks, an associate professor, knew she wanted to be a writer but never dreamed that would mean poetry. "As an undergraduate, I took a lot of fiction writing classes. Then, in my senior year, I took a poetry workshop and this door opened," she recalls. "My fiction turned out to be always a thinly veiled autobiography, and I just couldn't reach further. With poetry, I felt I could look outward, not inward."
A lyric poet who focuses on the natural world and women's experiences in that world, Park says she mentors both undergraduate and graduate students, finding close relationships with M.F.A. students through the thesis. "It is one-on-one with the professor and student," she says. The program lends itself to strong mentorship relationships. Parks loves the fearlessness of students, which sometimes is subdued by other considerations in an M.F.A. program.They are brave, expansive, fearless, and exploring," she says. "If someone decides to seek an M.F.A. program, my advice is read, read, read. Find a program that offers the opportunities that you need, whether that is teaching opportunities, financial opportunities, or learning opportunities." She says that the collaborative relationship with students is a definite plus of teaching at Texas State. "The collaborative nature of it, working together to figure something out, have discussions — it always teaches me," Parks says.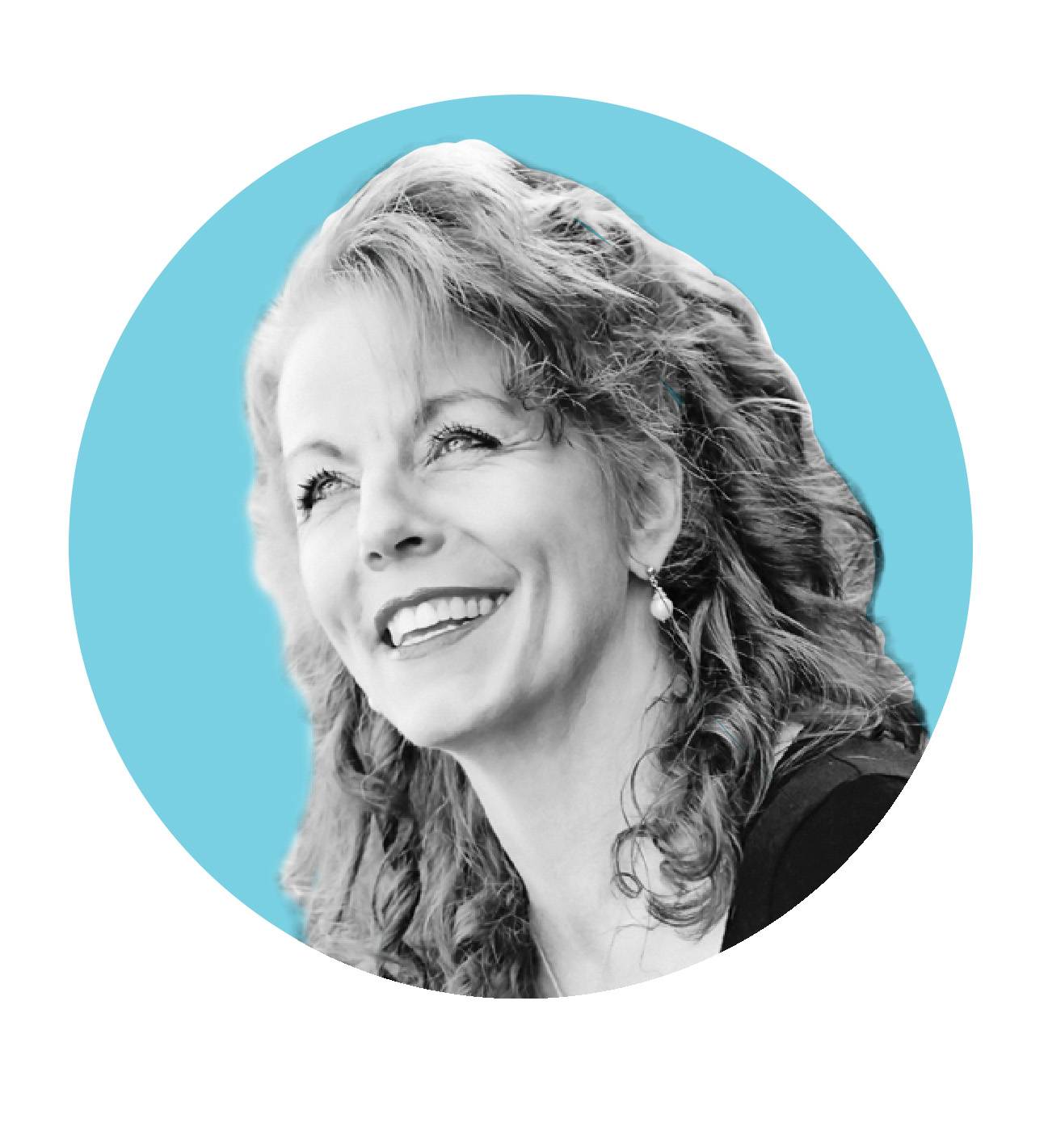 Professor Debra Monroe always loved to write but was unsure about pursuing writing as a career path. In the Wisconsin neighborhood where she grew up, maybe five to seven people out of about 100 would go to college. She would earn degrees in English and creative writing before obtaining a doctorate at the University of Utah in creative writing and history of the novel.
Monroe discovered her love of teaching. She won the Presidential Award for Excellence in Teaching and recently was named Outstanding Mentor by the Conference of Southern Graduate Schools in 2020, a distinction usually reserved for those who teach science and social science. Teaching writing brought home the idea that no matter how much or how little natural talent a writer begins with, everyone improves. "I have loved watching students' progress, and I became a better writer as I watched students grapple with craft problems," she says.
Monroe says aspiring writers need to make sure they love writing and not getting attention for writing because "it is really 99% writing and 1% attention." Her advice for aspiring writers is simple: "Expect rejection; it will happen. Don't quit because of it." ✪