As she was growing up, Barbara Smith (M.S. '01) was surrounded by a value system that encouraged her to help others. This would eventually lead to a career building democracy and peace around the world.
In 2020 Smith was named vice president of peace programs at The Carter Center, founded by former President Jimmy Carter and Rosalynn Carter to advance peace and health worldwide. Smith oversees the center's democracy, human rights, conflict resolution, and rule of law programs that are active in Syria, Mali, Sudan, Israel-Palestine, Liberia, Guatemala, and Bangladesh.
The staff at the center has observed more than 113 elections in 39 countries and helped develop international election standards. They also work on conflict resolution and human rights and democracy programs.
"Some of our human rights work is to support human rights defenders," Smith says. "We work to protect some of the things we take for granted: freedom of expression, to engage effectively in society, and freedom from persecution. We are working with countries to create human rights defender networks so that if someone feels like they are under threat, we can help protect that person."
It is a career trajectory that is different from the one she began at college. Smith, a native of Tyler, was initially interested in pre-med before ultimately deciding to focus her studies internationally. She earned her master's degree in political science from Texas State University.
"I really became captivated with this idea of democracy and political participation, and as I learned more about what the kind of work the United Nations and entities like the U.S. State Department do, I was really fascinated with the ability to help people overseas," she says.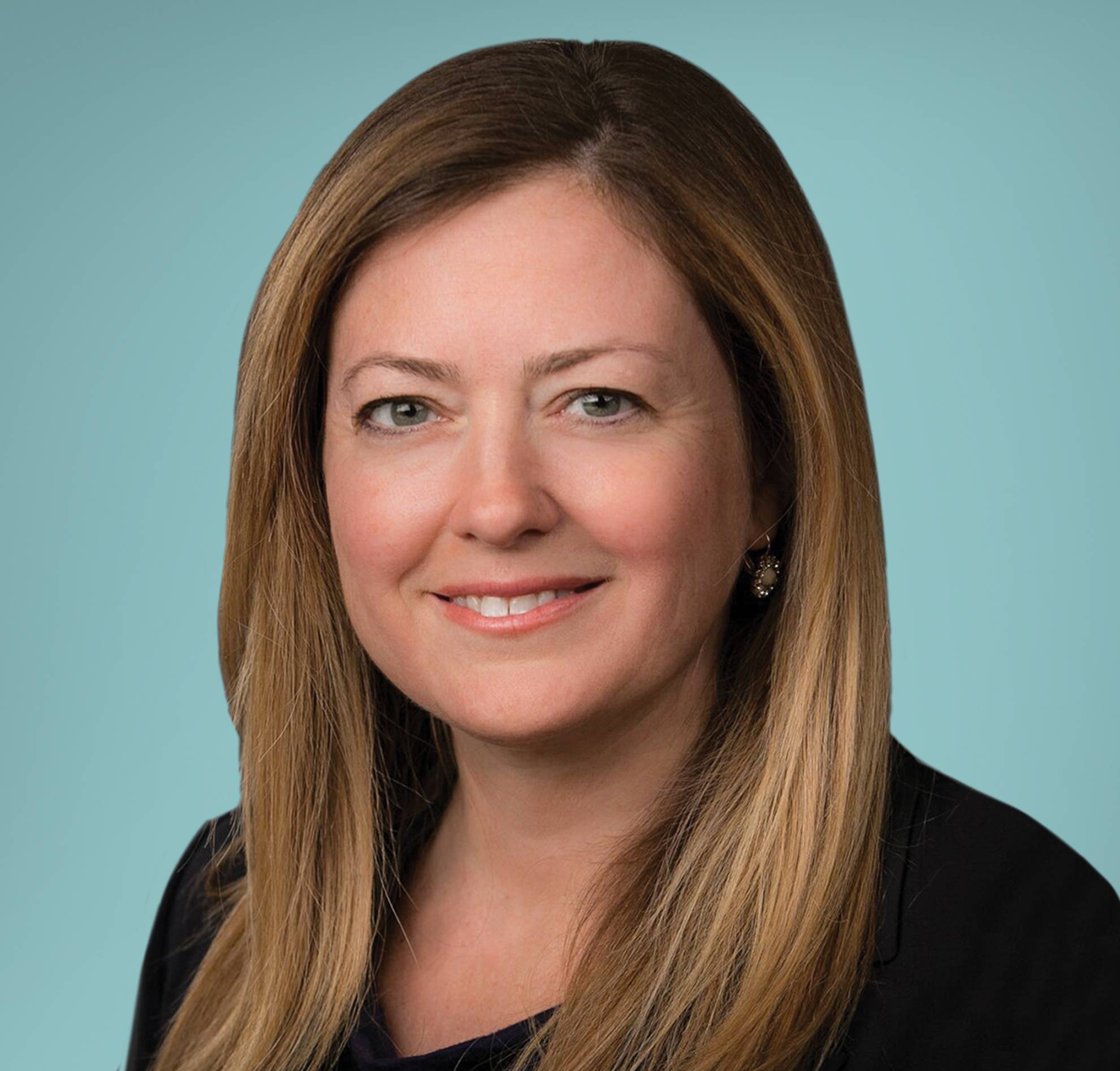 Encouraged by her professors at Texas State, Smith secured an internship with the U.S. State Department that opened doors to other opportunities. She traveled overseas at a time when the Bosnian war had just ended and worked with the Organization for Security and Co-operation in Europe with the U.N. in efforts to bring a peace process and democratic elections to the region.
In Washington, D.C., Smith had assignments at the U.S. Agency for International Development and the National Security Council in the White House as a director for Afghanistan and Pakistan affairs. Smith lived in both countries, and her work in Afghanistan focused on the constitutional process and elections, including the first post-Taliban election.
After more than a decade working in the capital, Smith established Mountain Time Development, an international development consulting firm in Colorado. She also served as a senior associate at the Center for Strategic and International Studies' Human Rights Initiative, where she conducted fieldwork and research on civil society.
When the opportunity came to work at The Carter Center, Smith was ready for the challenge. "It is a well-respected institution that works in the peace and democracy field. For me, this position was the perfect fit. It really is a chance to continue to contribute to what we call waging peace and building hope around the world."
In 2020 The Carter Center staff worked on U.S. election issues for the first time — promoting transparency in elections by helping people understand electoral processes.
"We were concerned about what we saw as the potential risks and fragility around the elections process in the U.S.," she says. "There were challenges facing democratic elections in the U.S. and a loss of confidence that seemed to be taking place. Helping restore confidence in our elections could go a long way to build back public trust."