Big Idea: Materials with Intelligence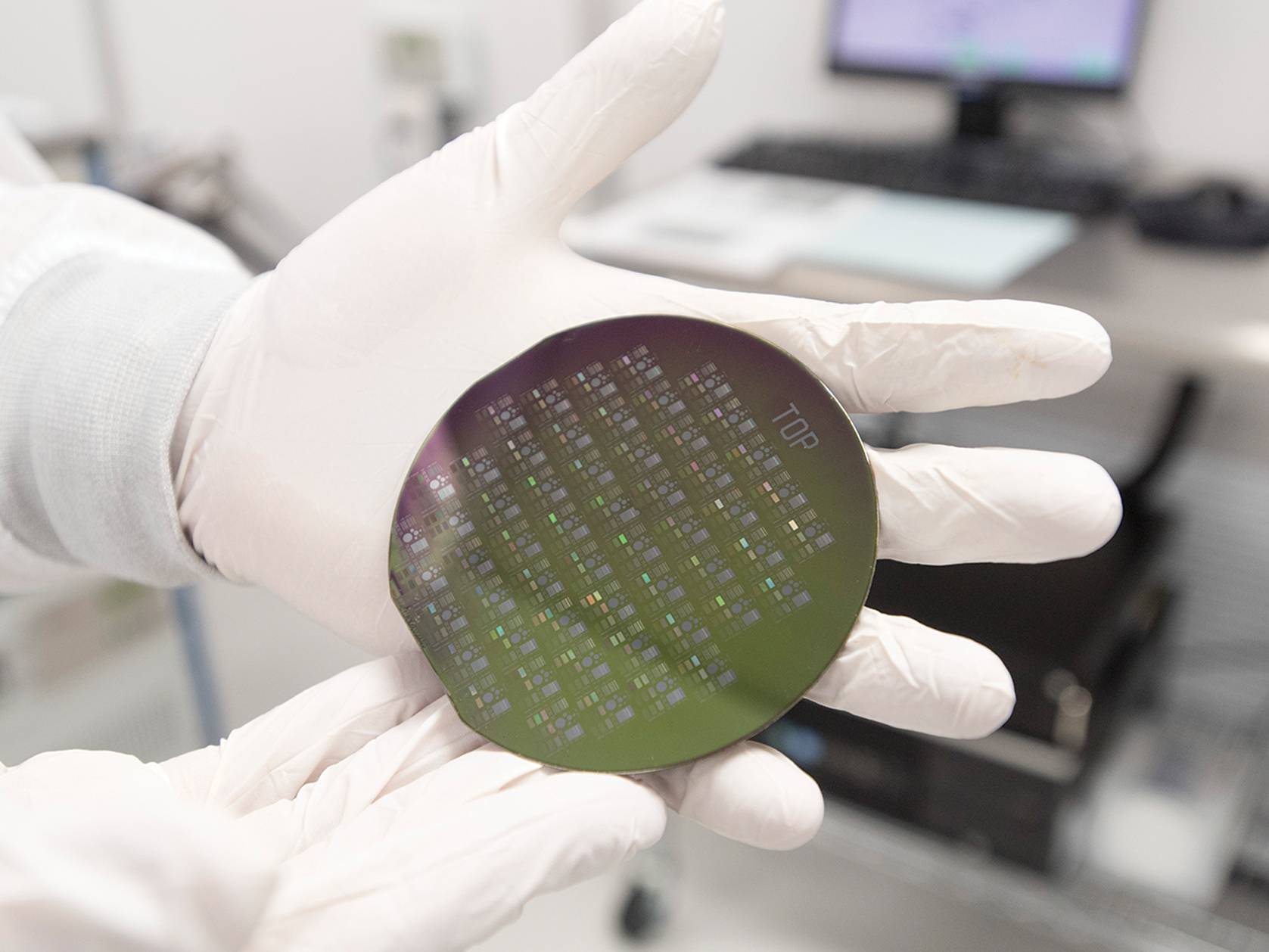 Materials with Intelligence
Sensors are increasingly embedded in everyday technology such as lights, thermostats, security systems, smoke alarms, and refrigerators. Voice-activated personal assistants such as Amazon's Alexa connect with some of these devices, but the smart homes of the future will have fully integrated sensor technology that can be managed from a single device. What's more, they'll use artificial intelligence and machine learning to adapt to your patterns and recognize aberrations that could indicate a safety hazard.
"Sensors are getting more precise and accurate, and they're able to sense things they couldn't even a couple of years ago," says Dr. Eddie Piner, project lead and professor of physics. "The technology is rapidly evolving, and prices are being driven down."
More than 70 Texas State researchers are developing the sensor platforms of the future, which will bring "smart" technology to both houses and cities. The new civil engineering program, for example, focuses on next-generation infrastructure built with intelligent materials. Smart roads can contain sensors that send alerts when streets need maintenance and communicate road conditions to autonomous vehicles. Smart bridges can include sensors that monitor the structure and notify inspectors about potential instability. Piner has met with leaders from Central Texas utility companies who are eager for improved sensors to manage water supplies and power distribution. Sensors can also help these companies detect problems in equipment such as transformers so the equipment can be replaced before it fails.
This Big Idea also includes future projects in smart materials, which react to environmental conditions, such as a material NASA has designed that can repair itself after being punctured. Texas State may develop its own smart materials that rely on sensor technology. Contributors to this Big Idea can direct their support to an application relevant to their own business or personal life.
The bottom line, says Piner, is, "How does the technology become more functional, easier to operate, and most beneficial to society?" ✪