Distinguished Alumni Awards 2018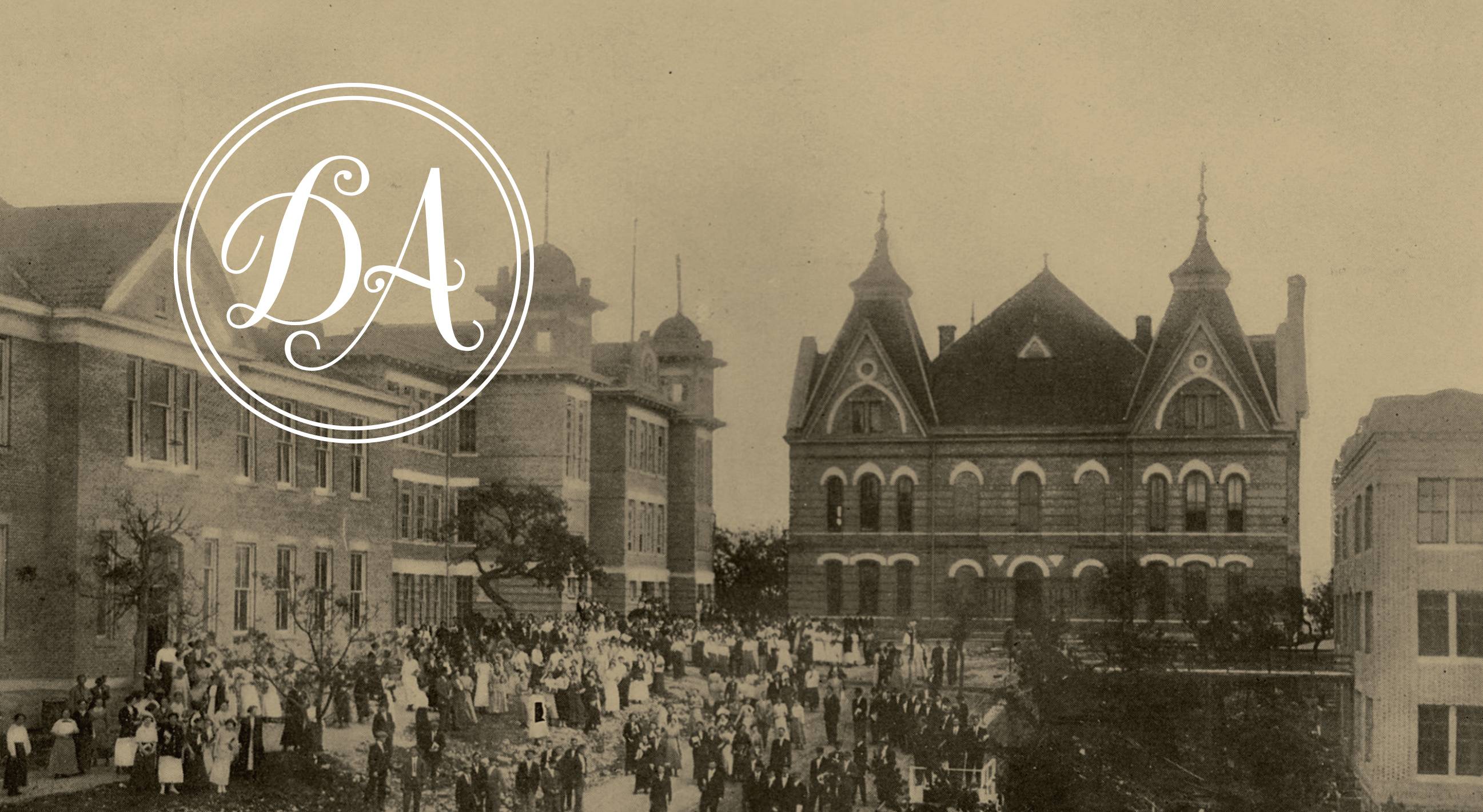 Distinguished Alumni Awards 2018
Texas State honored five new Distinguished Alumni during Homecoming Week. With these newest honorees, the Alumni Association and the university have now presented the most prestigious award to 208 graduates since the first was given to then-U.S. Sen. Lyndon Baines Johnson in 1959.
The Young Alumni Rising Star Award was created in 2015 and presented the following year to recognize young alumni under age 40 for their exceptional achievements and outstanding accomplishment in their profession, affiliations, and service. The three recipients of this award have demonstrated a level of excellence that positively represents the university and serves to inspire current students and other recent graduates to excel in their work and recognize the important impact of their experience as a student at Texas State.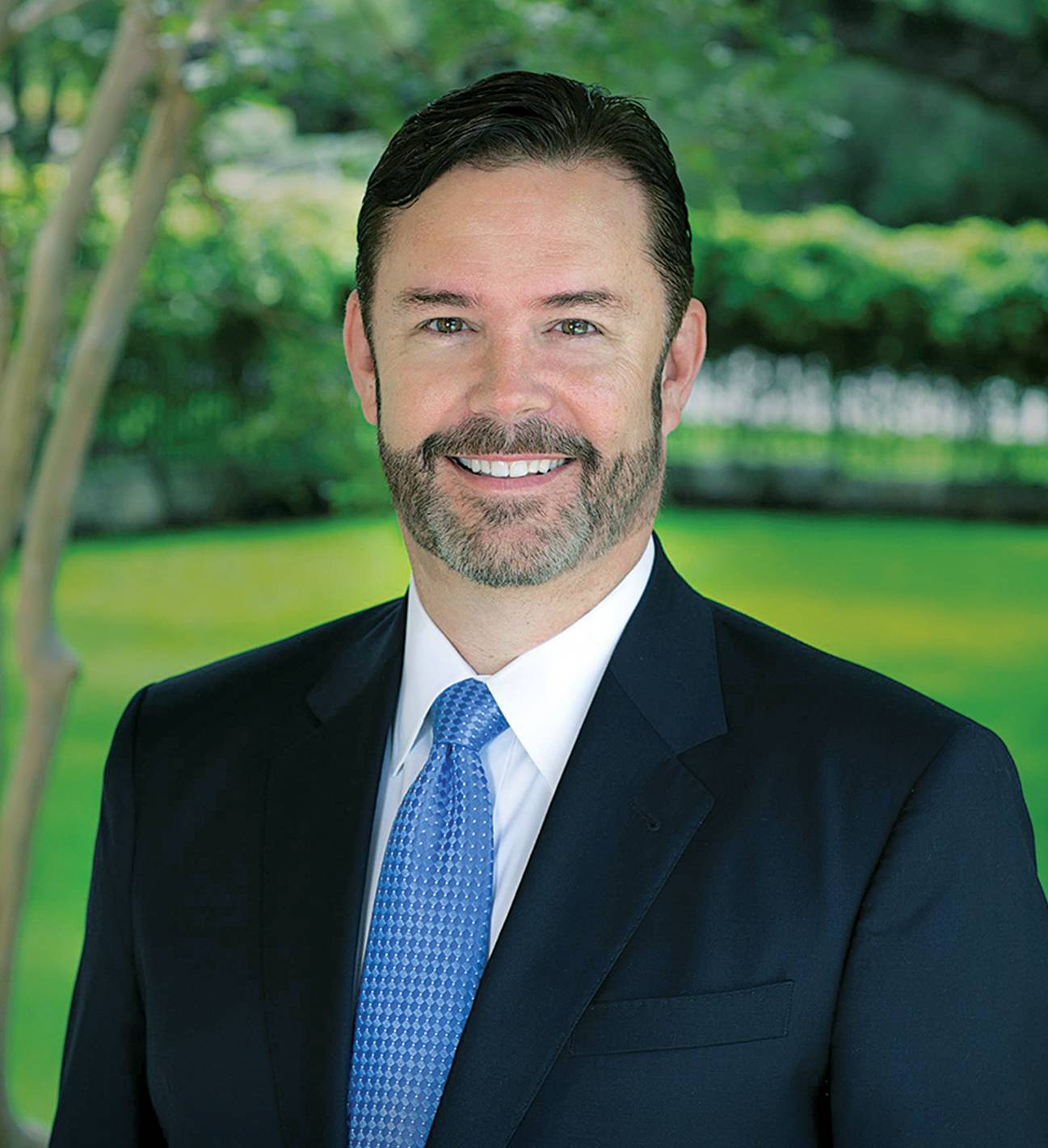 Mark Adams, class of 1985
Businessman Mark Adams has been recognized by the governor of Texas and the Texas House of Representatives as Outstanding Texas Entrepreneur and by Ernst & Young as Entrepreneur of the Year.
He began his career with corporations such as Xerox, Johnson & Johnson and Bostik Inc. In 2003, he launched a medical liability insurance underwriting company called Advocate, MD. This company became one of the largest med-mal underwriters in Texas before it was sold in 2009. Since then, Adams has become a serial entrepreneur and has founded numerous companies in a variety of industries including healthcare, finance, electric vehicles, software, medical biologics, restaurants, real estate, nutritional products, and farming. Adams' entrepreneurial career is based on a simple premise, "when things shift, opportunities are created."
Recognizing macro- and micro-level shifts in regulation, legislation, consumer preference, and technology has been the catalyst behind the ideas for many of the companies Adams has created. He maintains various roles as CEO and chairman and also serves as a director on numerous boards including two public company boards, is a past director of the Make-A-Wish Foundation of Central Texas, and the director for the McCoy College Advisory Board.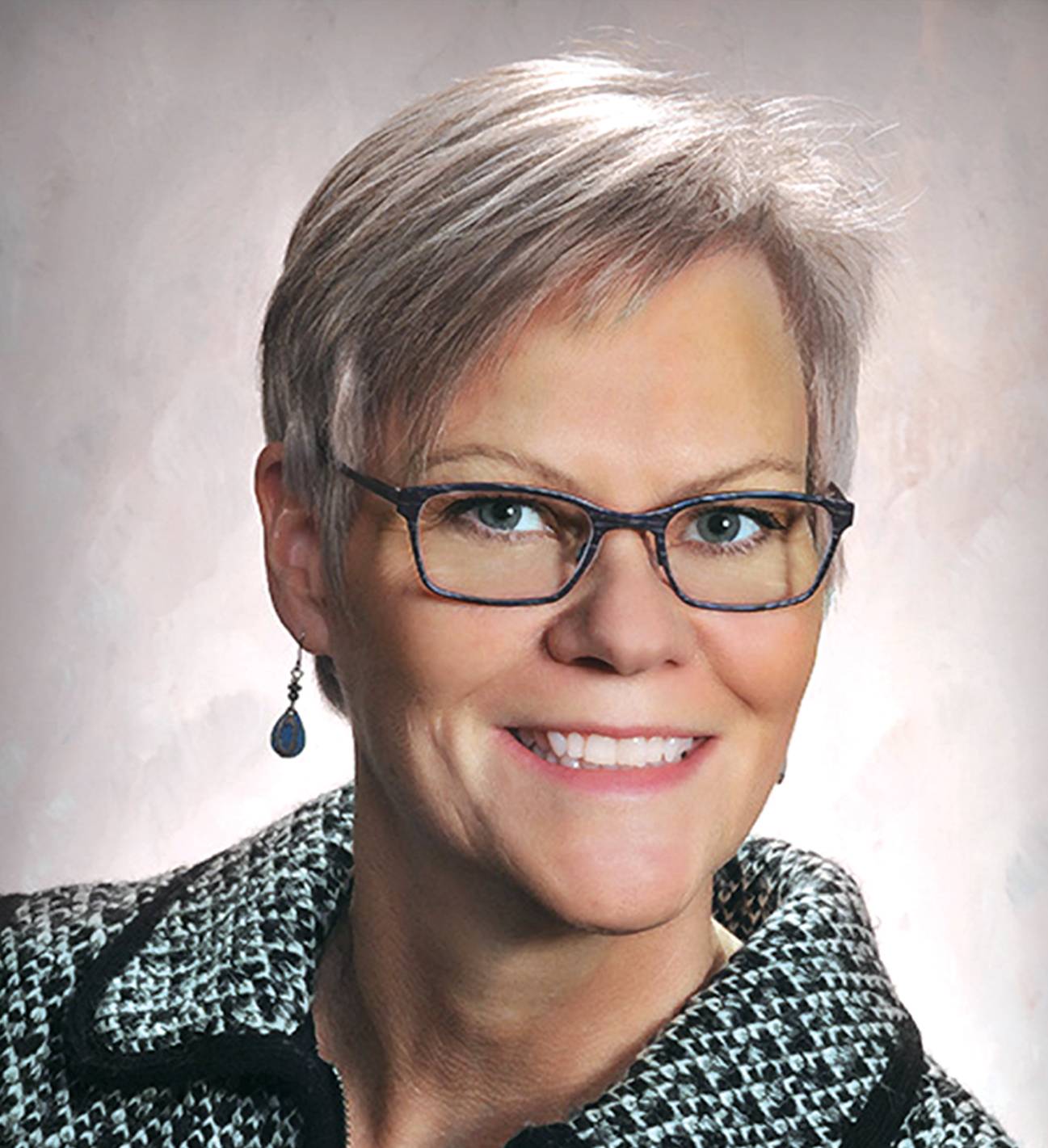 Karen Carroll, class of 1988
The vice president and general auditor for 3M Company, Karen Carroll has been with the corporation for 29 years. She heads the assurance audit function as well as the company's enterprise risk management initiative.
Her 3M experience includes finance positions in healthcare, safety and graphics, electronics and energy, consumer, industrial business, and corporate audit. She also spent four years as plant controller in the Brownwood plant. Carroll's work experiences have taken her across Asia, North America, Latin America, Europe, and Central East Europe.
Carroll also participates in finance recruiting, Women's Leadership Network, and the Catalyst Leadership Development program. In spring 2018, she presented during the Entrepreneurial Studies Speaker series at the McCoy College of Business Administration.
She mentors employees new to the company as well as those looking to develop future leadership roles. 3M is a great supporter of the United Way, Twin Cities, in which Carroll volunteers with the finance organization.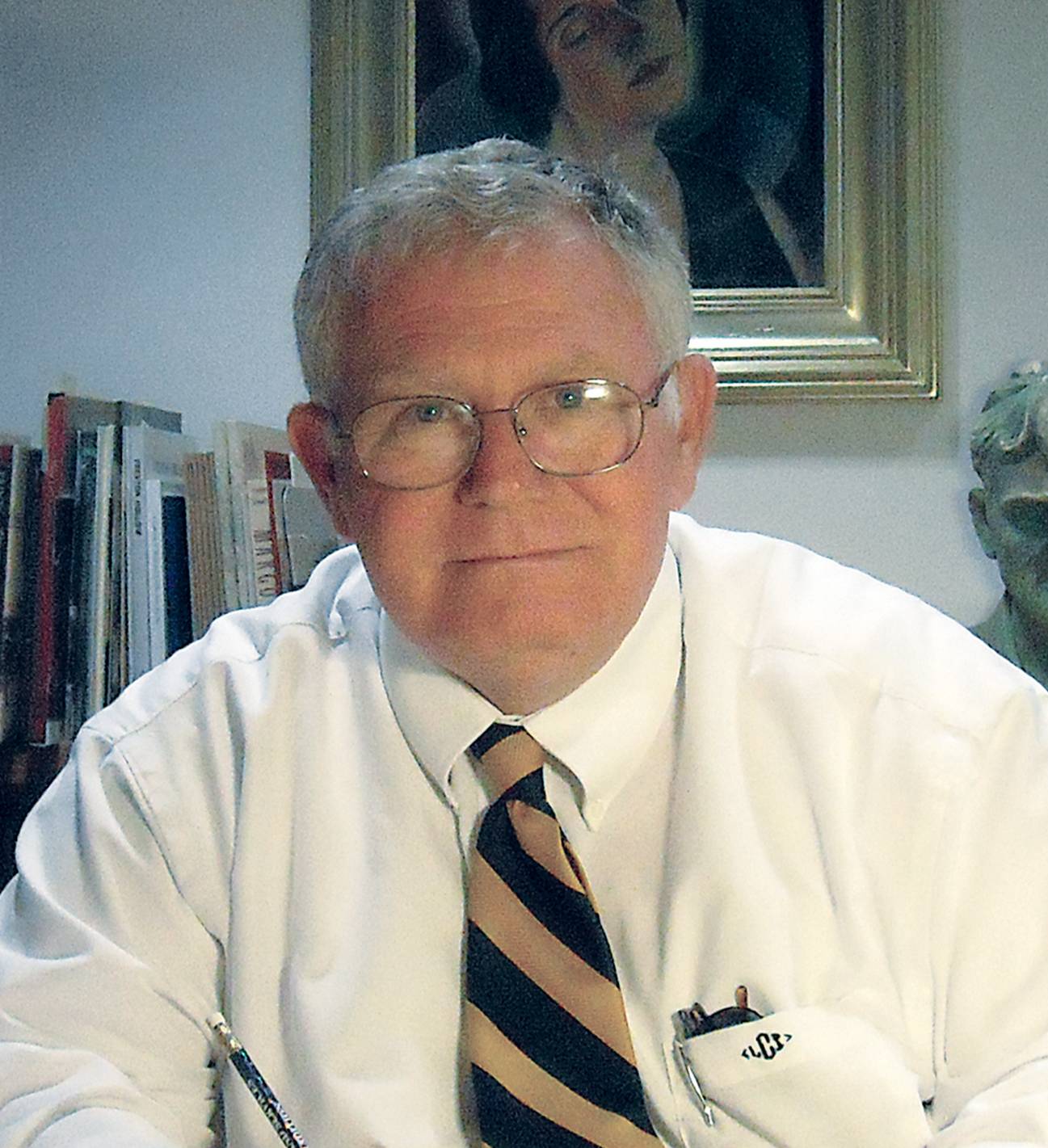 Dr. Light Townsend Cummins, class of 1968
Dr. Light Townsend Cummins was the official state historian of Texas from 2009 to 2012 and a professor of history at Austin College in Sherman for more than 34 years. He was a Fulbright Scholar, former president of the Southwestern Historical Association of the Southwestern Social Science Association, and a member of the Texas Institute of Letters and the Philosophy Society of Texas.
Cummins has written or edited numerous books and articles on the history of Texas, Louisiana, and the Southwestern United States. In 1994, he was awarded the Premio de España y America by King Juan Carlos I of Spain for his scholarly research on the history of Spain and the United States. He won the Liz Carpenter Award for the best book about a Texas woman in 2010 and 2015.
In 2006, Cummins was named a Minnie Stevens Piper Professor. He has received the Alumni Achievement Award from Texas State and was honored by the university's College of Liberal Arts with its Distinguished Alumni Achievement Award. His most recent book, To the Vast and Beautiful Land: Anglo-American Migration into Spanish Louisiana and Texas, 1760s-1820s, will be published in 2019 by the Texas A&M University Press.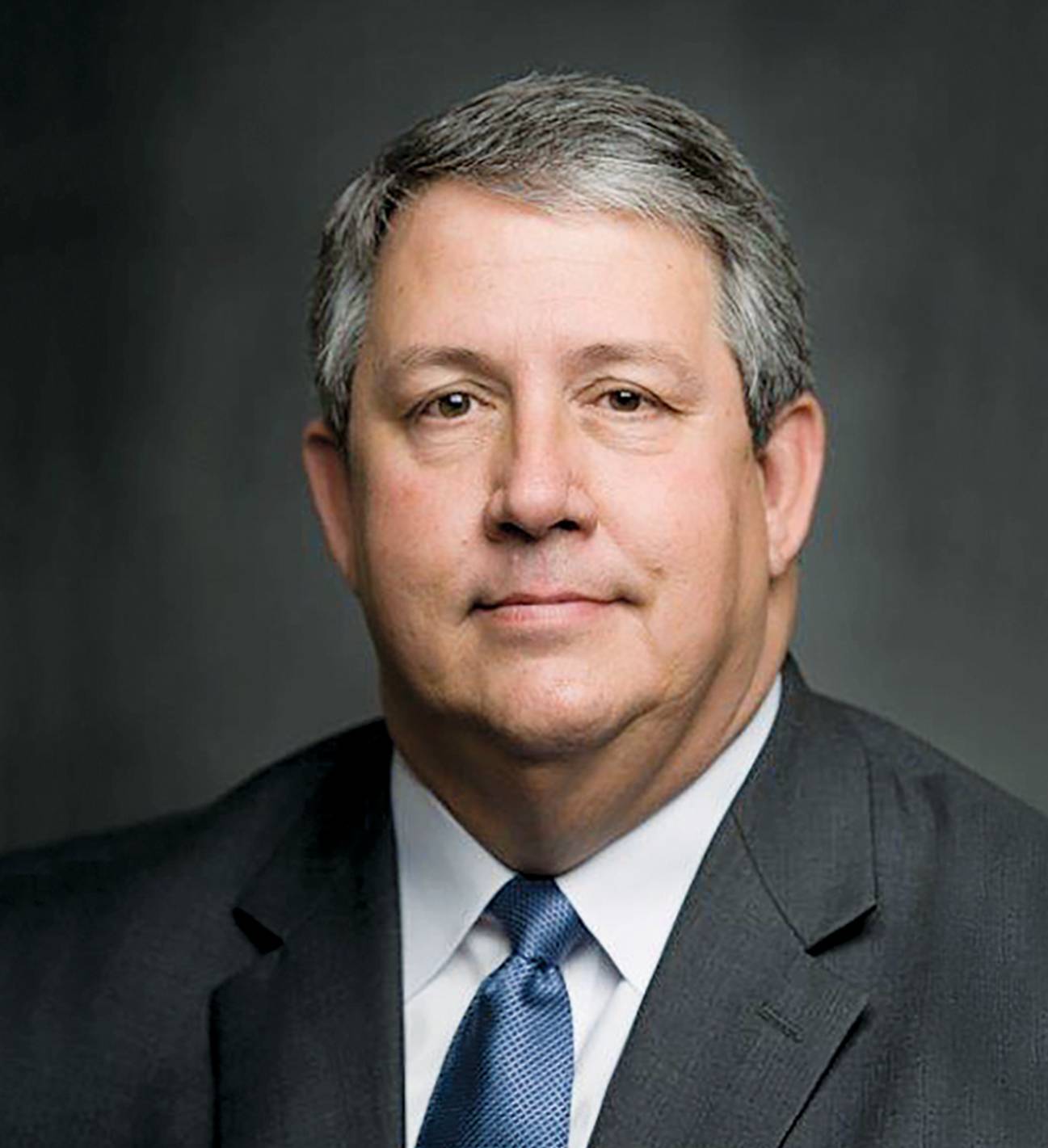 Douglas R. Miller, class of 1976
The former state representative for District 73, Douglas R. Miller represented voters in Comal, Gillespie, and Kendall counties from 2008 to 2016. He previously served as the mayor of New Braunfels and chairman of the Edwards Aquifer Authority.
Miller has been in the insurance business since 1978 and president of Miller & Miller Insurance Agency for more than 30 years. He is also a licensed real estate broker and risk manager, and is on the board of directors of First Commercial Bank.
Miller holds the rank of major in the Texas State Guard. In 2012, he was awarded the Texas Outstanding Service Medal by Texas State Guard leadership and was named State Representative of the Year by the County Judges and Commissioners Association of Texas.
He has been president of numerous civic organizations including the Wurstfest Association, the Comal County Fair Association, Greater New Braunfels Chamber of Commerce, and Comal County United Way.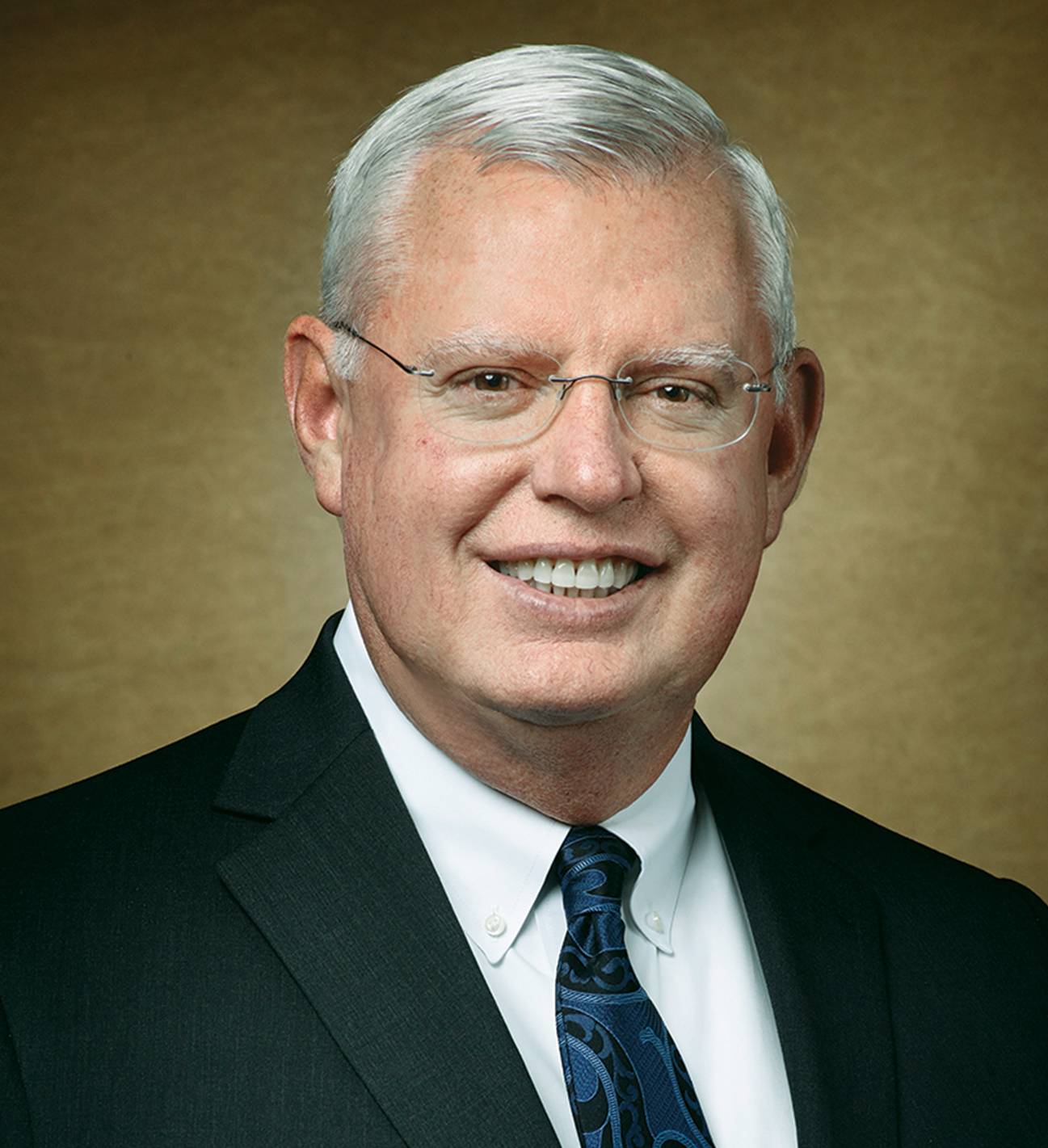 Tracy Porter, class of 1979
A proven senior operating executive with over 35 years of experience in manufacturing as well as venture capital enterprises, Tracy Porter has been instrumental in implementing new technologies and manufacturing processes at Commercial Metals Company, where he is executive vice president and chief operating officer.
His responsibilities include all U.S. operations as well as the company's operations in Europe. He oversees all commercial functions, manufacturing operations, supply chain, government affairs, and trade relations. He is a member of the Association for Iron & Steel Technology.
As a young man, he spent summers maintaining the yard at a steel mill in Seguin, and while attending Texas State he advanced to the melt shop, rolling mill, and fabrication department. Before moving into operations, his early career experience included accounting, finance, IT, and business analytics.
Porter is currently serving an unprecedented second term as chairman of the Steel Manufacturers Association based in Washington, D.C. He has served on numerous civic, business, and governmental boards. In 2017, Porter was the recipient of the James F. Collins Steel Industry Advocacy Award.
Young Alumni Rising Star Award
Currently chief, education and research branch, in the Department of Nutritional Medicine at Brooke Army Medical Center, San Antonio, Brenda Bustillos holds a doctor of public health degree and is also assistant professor for the U.S. Military-Baylor Graduate Program in Nutrition, San Antonio.
She previously held positions as chief, nutrition care division, at Reynolds Army Community Hospital, Fort Sill, Oklahoma, and chief, nutrition care division, at Gen. Leonard Wood Army Community Hospital, Fort Leonard Wood, Missouri. She is currently a peer reviewer for the Journal of the Academy of Nutrition and Dietetics and the Texas Public Health Journal.
Lesli Ginn was appointed chief administrative law judge for the State Office of Administrative Hearings in 2016 by Gov. Greg Abbott. She previously served in the Texas attorney general's office where she represented state agencies in state and federal district court, in state and federal courts of appeals, and before the Texas Supreme Court. Ginn oversees a staff of 123 employees, including 63 administrative law judges.
She is a member of the State Bar of Texas and is chair of its Administrative and Public Law Section. Additionally, she is a youth basketball coach at the YMCA of Austin and a past board member of Caporal Assistance Network.
Polo Sandoval is a New York-based television journalist who covers a wide range of breaking news stories across the country for CNN and its sister networks CNNI, HLN, and CNN Español.
His passion for storytelling developed as bureau chief along the Texas-Mexico border. Assignments included immigration, homeland security, drug cartels, and the resulting violence on both sides of the border. Sandoval's work has been recognized by the Texas Associated Press Broadcasters and the Lone Star Emmy chapter. He is a member of the National Association of Hispanic Journalists and enjoys mentoring young journalists.