Distinguished Alumni 2022 Honorees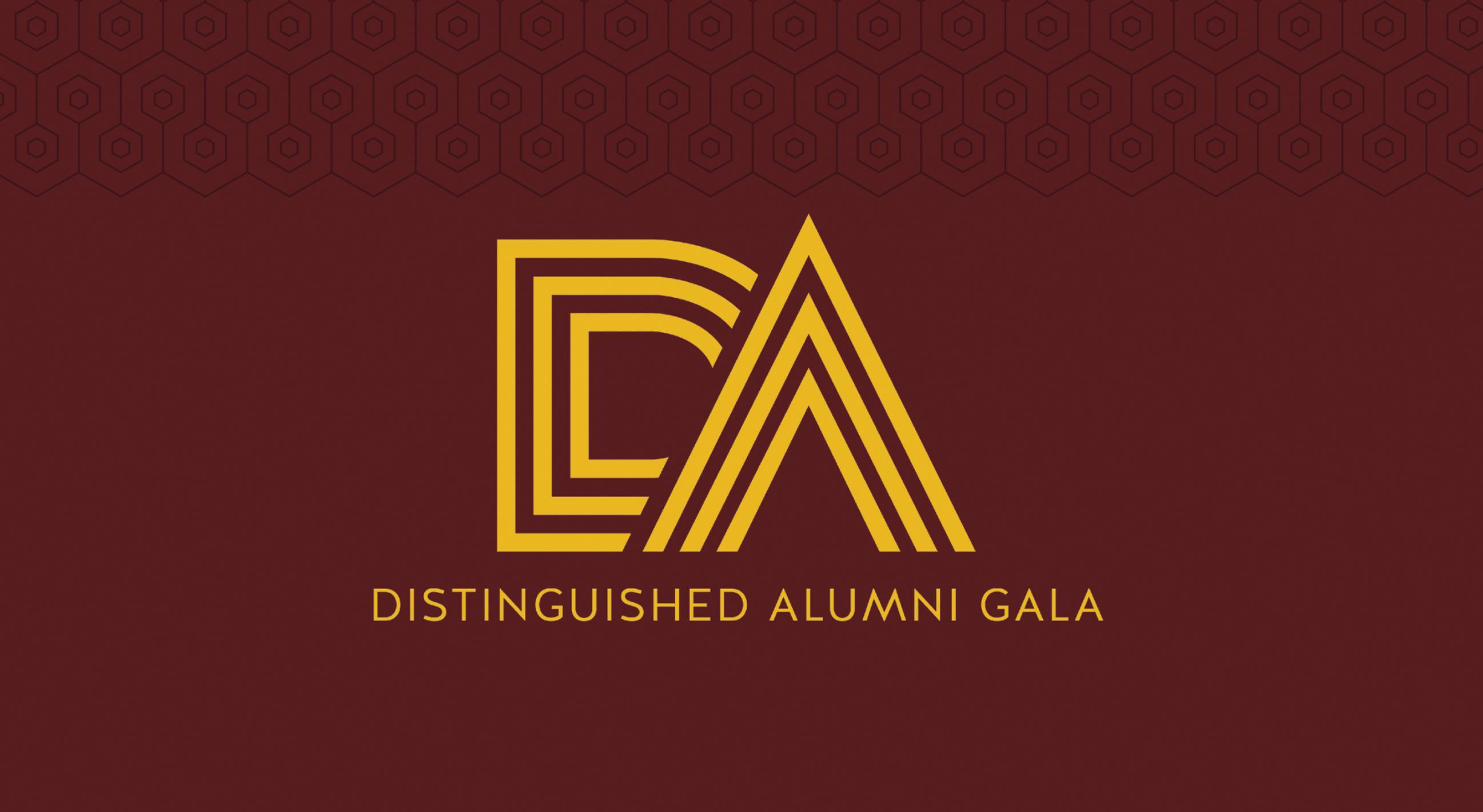 The Texas State Distinguished Alumni Award recognizes alumni who have achieved prominence and made a significant impact on the lives of others through their professions, accomplishments, affiliations, and service to society and the university.
This exclusive award was first presented in 1959 to Sen. Lyndon B. Johnson, who later served as the nation's 36th president. To this day, LBJ's legacy inspires excellence at Texas State, as it maintains the unique distinction of being the only university in Texas to have had a U.S. president as an alumnus. With these newest honorees, the Alumni Association has now presented the most prestigious award to 224 graduates.
The Young Alumni Rising Star Award was created in 2015 and presented the following year to recognize young alumni under age 40. The two recipients of the 2022 award have demonstrated a level of excellence that positively represents the university and serves to inspire current students and other recent graduates to excel in their work and recognize the important impact of their experience at Texas State.
Robert Habibi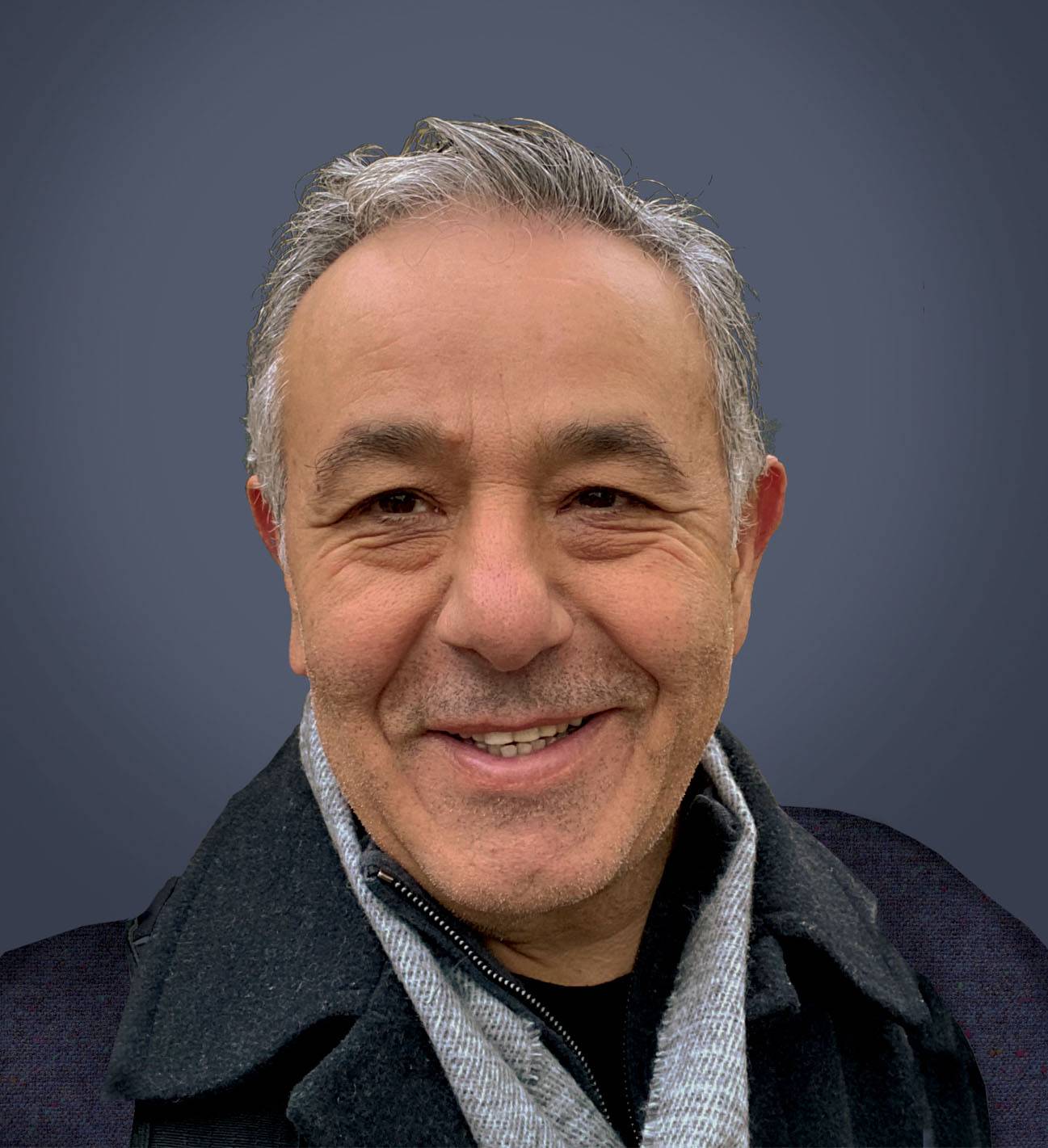 Class of '81, '82
B.S. Computer Science | M.B.A. Business Administration
After graduating from Texas State University with a degree in computer science in 1981, Robert Habibi began teaching at the McCoy College of Business while obtaining his master's of business administration.
He began his professional career at Burroughs Corp. (Unisys), where he worked throughout the 1980s. While at Burroughs, Habibi earned numerous business awards and paved the way for his next move with Sun Microsystems in Silicon Valley. After 2000, he assumed various senior leadership roles in running public and private companies, including several startups. Habibi developed a reputation as the "turn-around executive," restructuring unprofitable business units of public companies or relaunching small and promising technology companies to reach their potential.
Today, he serves as CEO and founding partner of San Francisco-based Global Focus LLC. Habibi spends most of his time with global causes he cares about, including children's education, the environment, and women's rights, along with helping incarcerated individuals start their ventures.
Pablo Mercado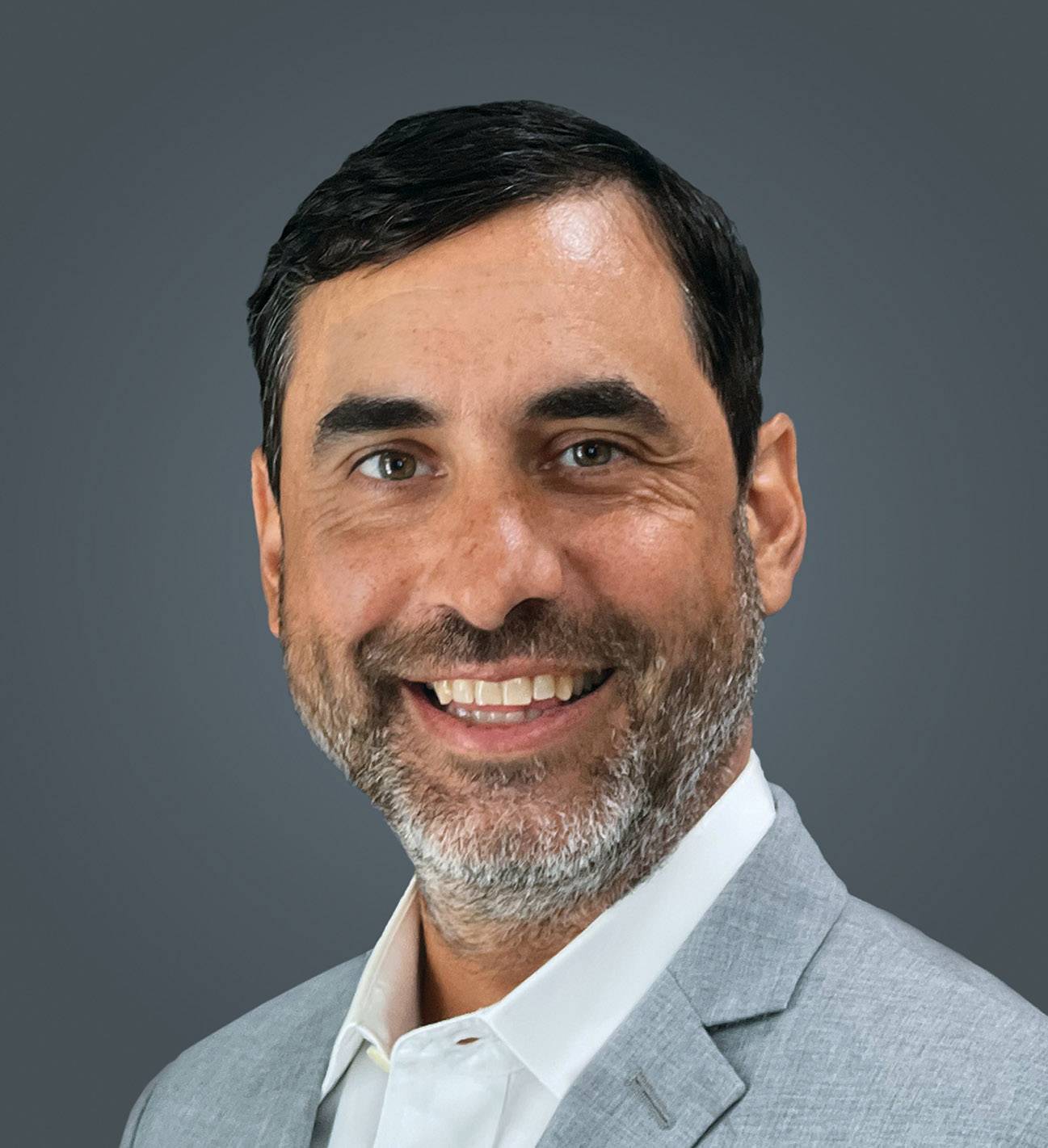 Class of '96
B.A. English
Pablo Mercado has spent the last 15 years leading technology efforts at Vox Media, first as a startup founder and engineer and then as chief technology officer. Mercado led the technology and engineering teams that propelled Vox Media as it grew from a few individuals in a basement to an industry-leading modern media company.
Before founding Vox Media, Mercado worked as a tech lead on political campaigns, built wayfinding systems for the MD Anderson Cancer Center, and engineered e-commerce and commerce supply chain solutions for Sony Latin America.
Mercado is a third-generation Mexican American and was an executive sponsor of the Hispanic and Latinx Employee Resource Group at Vox Media. He has been invited to speak with students at Texas State, a Hispanic-Serving Institution, where he shared his belief that the path students are on can lead anywhere.
As a beneficiary of Texas State's programs that sought to expand students' imaginations outside of their core discipline and background, Mercado has been an energetic advocate and practitioner of a cross-disciplinary and inclusive approach to building technology teams, technology products, and company culture.
Bruce Smith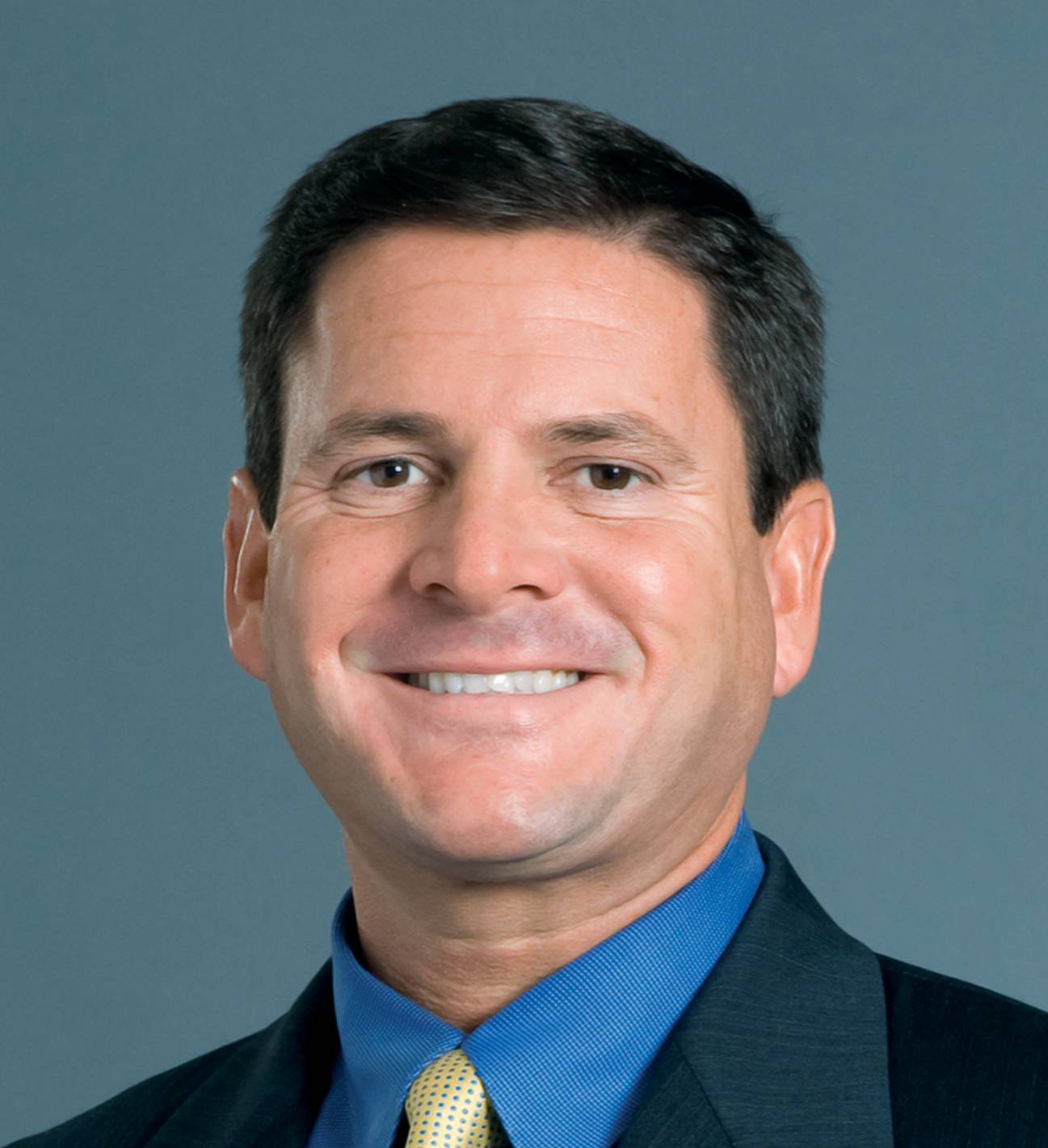 Class of '87
B.B.A Finance
Bruce Smith is the founder, president, and CEO of Safety Vision LLC. In the last 29 years under his leadership, Safety Vision has grown to include more than 100 employees with locations throughout the United States. The Houston-based company has revenues of more than $70 million per year with distribution to more than 40 countries.
As a college student, Smith was president of Kappa Sigma. He also held several offices in the Inter-Fraternity Council, Young Entrepreneurs Chapter, and Texas State Judicial Board. He started his first business, El Dorado Restaurant and Bar, while still an undergraduate.
Smith is one of the founders and shareholders of Global Filtration, Omni Logistics, and The Jewelry Building. He also founded two banks, Texan Bank and Founders Bank, is president and CEO of Hunter Lyn Real Estate Management, and is founder of Alula, a home security and automation company. He also owns Cold Creek Ranch in Bellville. Smith is a board member of the Young Presidents Organization, the McCoy College of Business Advisory Board, Texan Bank, Gulf Capital Bank, Prepare 4 Life, and KIPP Academy.
Mitchell O'Neal Ward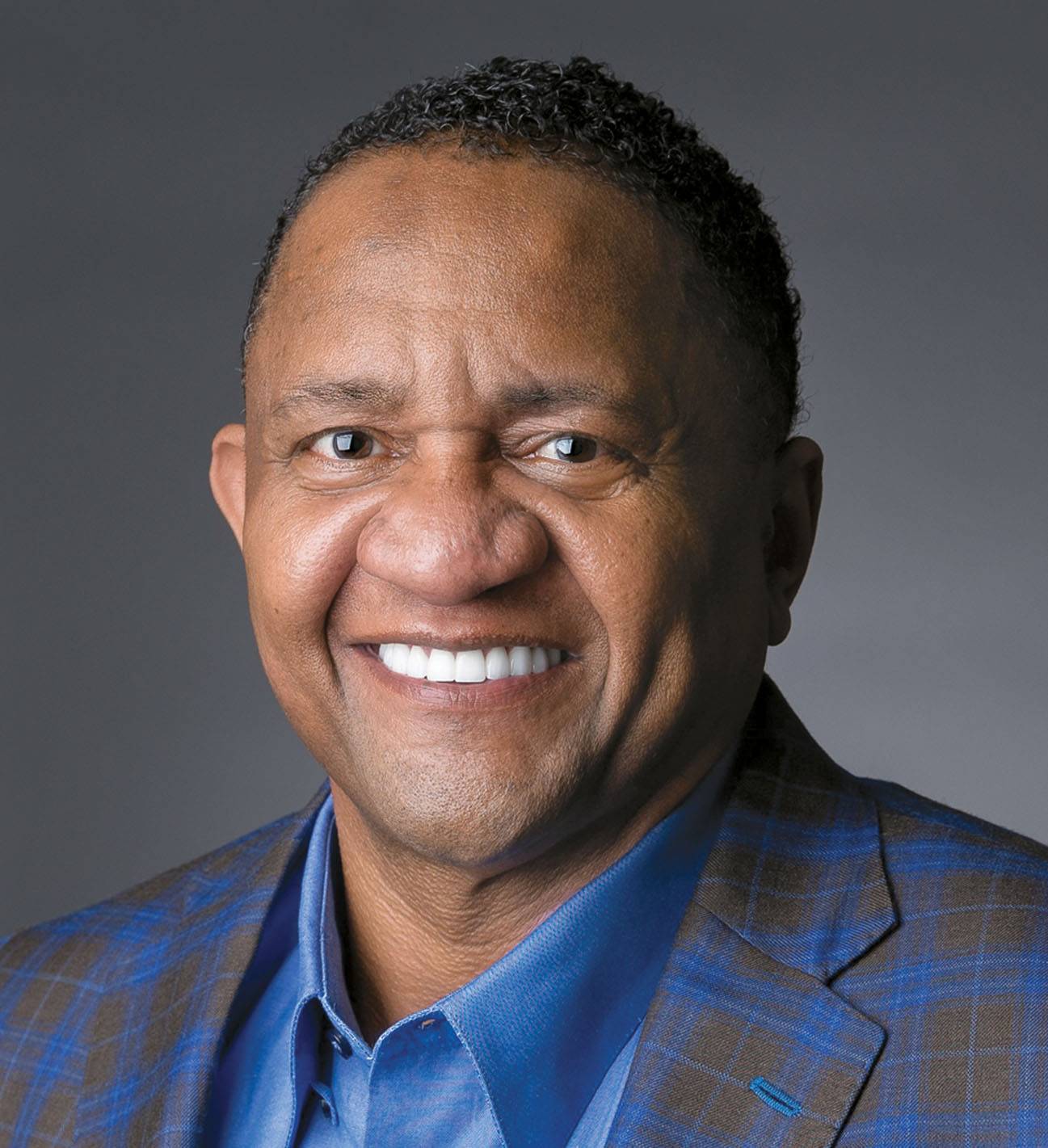 Class of '89
B.S. Education
Mitchell O'Neal Ward is the chief executive officer and chairman of Dallas-based MW Logistics LLC, which he founded in July 2001.
MW Logistics designs logistic and transportation solutions for businesses by working with asset-based partners to secure shipping capacity and services across multiple transportation modes, including road, rail, and bulk/tanker options. MW Logistics has emerged as one of the leading third-party logistics providers in North America.
Ward, an advocate for giving to others, is committed to giving back to communities through philanthropic initiatives and college work programs. Through the MW Cares Foundation, he supports several Dallas community organizations and college programs each year. Over the last few years, MW Cares brought together several organizations, businesses, and area food banks to deliver the largest food giveaways in the history of North Texas, giving away more than 1 million pounds of food that fed over 60,000 people.
An avid supporter of Texas State, Ward has previously served on the Texas State Alumni Association Board of Directors and the Texas State University Development Foundation Board, and was the Dallas chair of the Bobcat Club Leadership Council. He also received the Alumni Achievement Award in 2008 and is a "T" Association letter recipient.
Young Alumni Rising Stars
Joslyn Johnson, Ph.D.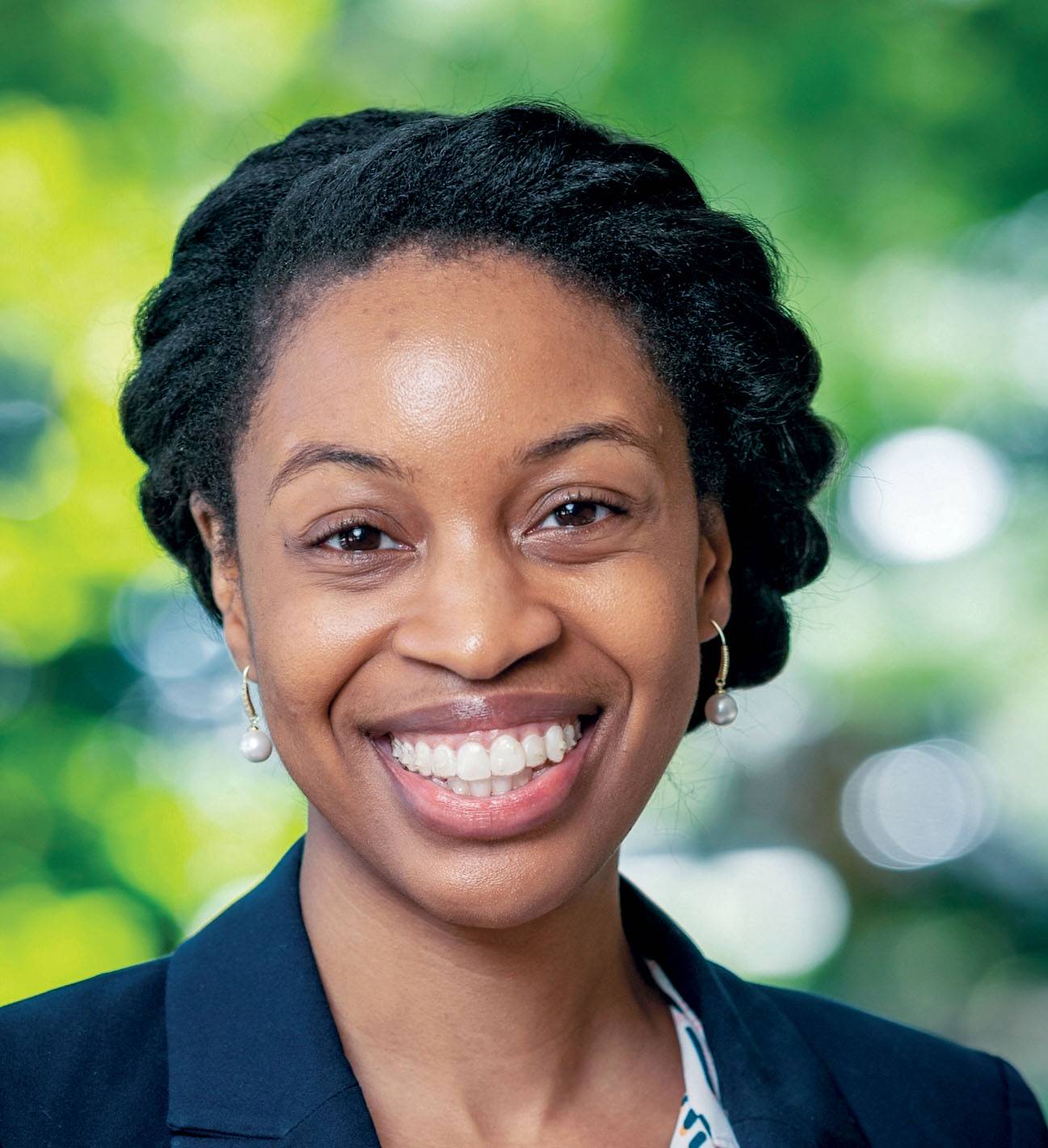 Class of '17
Ph.D. Adult, Professional, and Community Education
With over 10 years of student and academic affairs experience, Dr. Joslyn Johnson is a trailblazing leader in higher education. She has supported residence life, career education, student success, and diversity, equity, and inclusion initiatives.
Johnson completed her doctorate in Adult, Professional, and Community Education at Texas State in 2017. Her research explored the life-long, life-wide, and life-deep experiences of high-potential individuals who experienced high sense of purpose and career success in early adulthood.
Johnson has been recognized as a thought leader in the field as a Career Leadership Collective Fellow, National Inclusive Excellence Leadership Academy Fellow, and qualified administrator of the Intercultural Development Inventory. She currently serves as a cabinet member of the College of Literature, Science and the Arts at the University of Michigan, is an instructor in Stanford's Continuing Studies Program, and operates as a consultant to national organizations, helping them rethink diversity, equity, and inclusion strategies.
She received the Gold Award in Equity, Inclusion, Social Justice and the overall Silver Award for the 2020 NASPA (National Association of Student Personnel Administrators) Excellence Awards.
Lindsey Coulter Estetter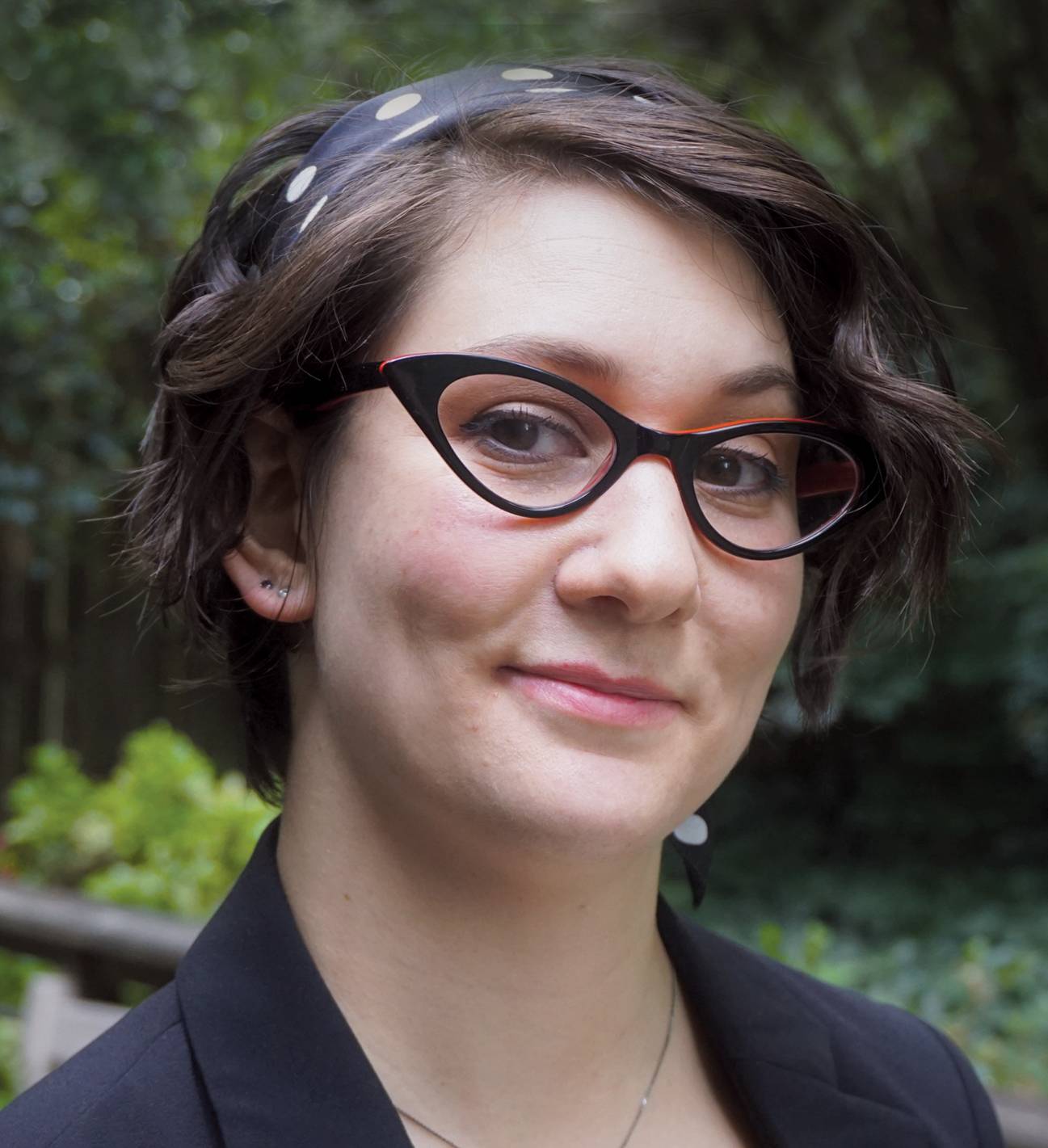 Class of '10, '12, '14
B.S. Microbiology | M.S. Biology | B.S. Clinical Laboratory Science
Lindsey Coulter Estetter is a microbiologist with the molecular pathology team in the Infectious Diseases Pathology Branch at the Centers for Disease Control and Prevention. Her expertise is in nucleic acid extraction, molecular testing, and assay development for formalin-fixed, paraffin-embedded tissues obtained from autopsy and biopsy specimens.
Estetter has written several peer-reviewed publications for her molecular work on the Zika virus and SARS-CoV-2.
She received her bachelor of science in microbiology at Texas State in 2010 and completed a master of science in biology (focusing on microbiology) in 2012. Her research titled "The effect of bacteriophage T4 and PB1 infection with tobramycin on the survival of Escherichia coli and Pseudomonas aeruginosa biofilms" earned her an award in the Medical Microbiology Poster category at the 2012 Texas Branch American Society for Microbiology meeting and was published in MDPI Viruses.
After completing her M.S. in biology, Estetter earned the degree in Clinical Laboratory Science (CLS). She was awarded an Association of Public Health Laboratories fellowship during her final year at Texas State.
In 2021, Estetter was named to the Power List by the Pathologist website, www.thepathologist.com.