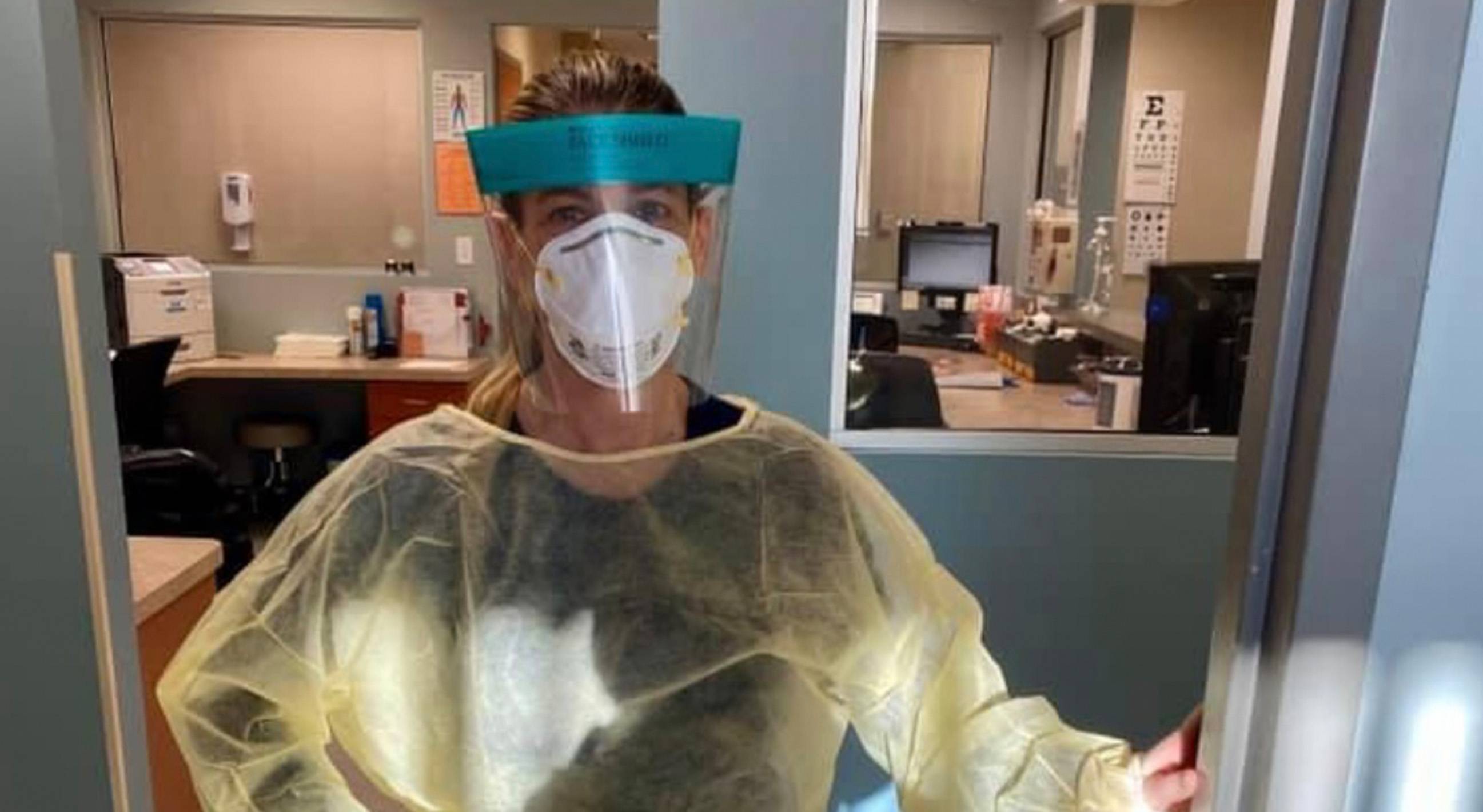 For experienced nurse, this graduate program elevated her work and helped her develop critical-thinking skills
By Bryan Kirk
Role models tend to shape each one of us when we are very young. Sometimes, these role models play a vital role in our career choices.
This is true for Colleen Gorman (MSN-FNP '16), who followed in her mother's footsteps. "I thought that I wanted to be a physical therapist, but my path took me to nursing. I am definitely following my calling," she says. "My mom was a nurse when I was young, so I think this was embedded in me."
Gorman, a native of Massachusetts, earned her undergraduate degree in nursing in 1997 and worked at various hospitals including Massachusetts General Hospital, Tufts Medical Center, and Boston Children's Hospital.
She moved to Round Rock with her family, taking a job as an emergency room nurse at Dell Seton Medical Center. That's where she also learned about the MSN Family Nurse Practitioner (FNP) program offered at Texas State University's St. David's School of Nursing.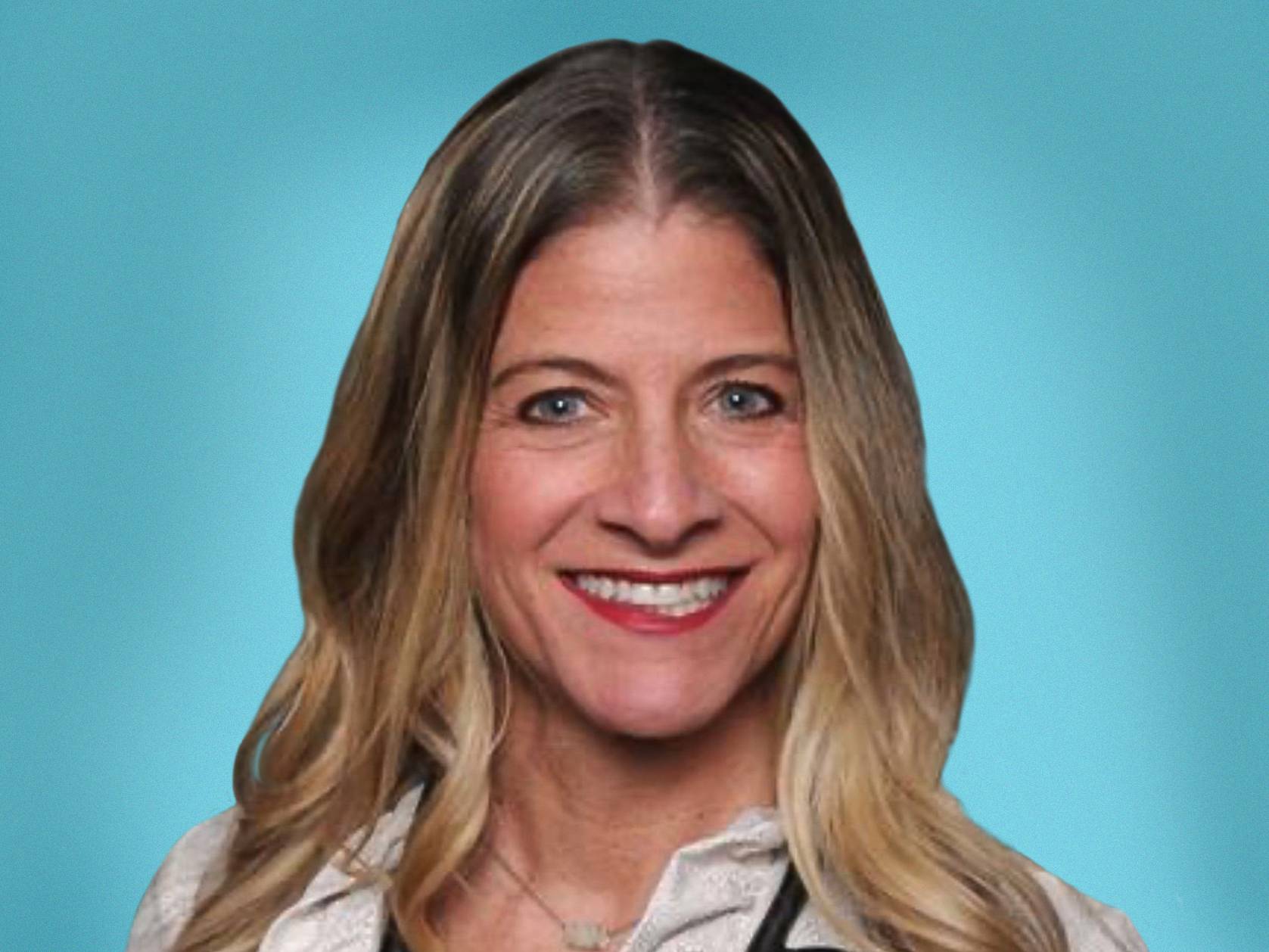 Among the first group to enroll in the MSN-FNP program at the College of Health Professions, Gorman loved the beauty of the campus, a short walk from her home. "I had 15 years of nursing experience going into the program, so there was a lot of overlapping — but not in a bad way," Gorman says. "I found the program to be a perfect blend of classroom and clinical. The content was relevant, well rounded, and there were many opportunities to collaborate with fellow students. This set the stage for lifelong friendships.
Gorman says the program not only fit perfectly around the existing foundation of her career but tremendously elevated her work and helped her develop critical-thinking and decision-making skills to enable her to practice evidence-based medicine. "It was like I had a blueprint of nursing. It was a great curriculum" — which built upon the 15 years she had in a nursing career.
She received the Outstanding Academic Student Award from St. David's School of Nursing and the Outstanding Graduate Student Award from the College of Health Professions. After graduation she taught a practicum course as a per-course lecturer. In 2018 she returned to her native Boston as the lead provider at an urgent care clinic. She would go on to become regional advanced practitioner medical director, where she oversees five of Convenient MD Urgent Care's 42 locations in New England. This semester Gorman is teaching an online course for Texas State.
"She is well suited for the course, given her experience and the populations she has served," says Dr. Marla Erbin-Roesemann, professor and director, St. David's School of Nursing, and associate dean, College of Health Professions. "Colleen will fly to Texas a few times during the semester to work with the students and faculty in the simulation lab." ★