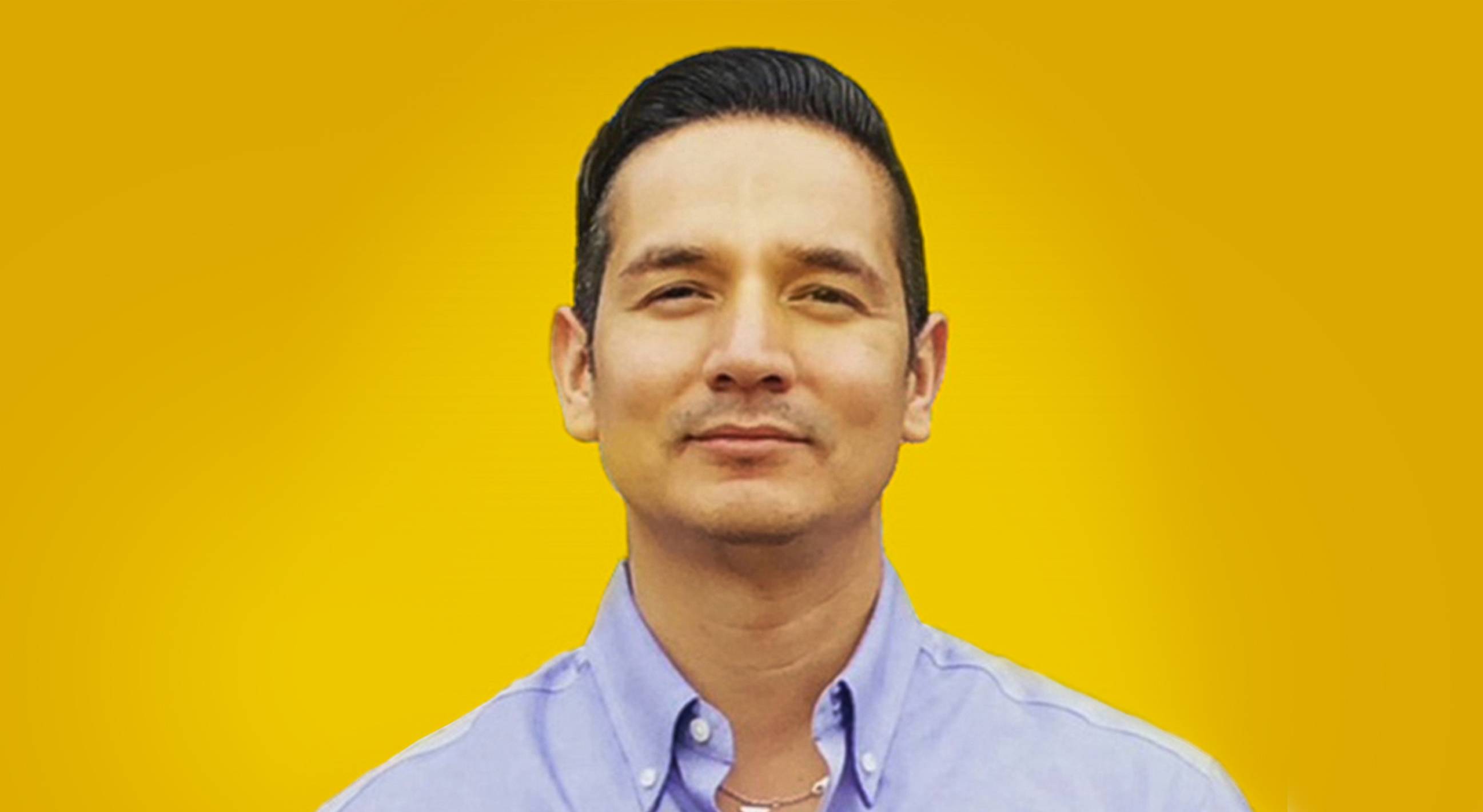 Health information management program designed for working professionals, tailored to healthcare industry
By Bryan Kirk
Abel Guevara (M.S. '19) has always been driven to do good and to serve the community. It's that level of empathy and his desire to do things for others that has fired up a relentless pursuit made during a 20-year career in the healthcare industry — while also attending college.
Guevara earned his master's degree in health information management from Texas State University in 2019. Today he serves as the director of reimbursement and patient advocacy and privacy officer for Minneapolis-based Abilitech Medical. He is also vice chairman of the board of directors for the Board of Certification/Accreditation (BOC) that provides accreditation for facilities supplying patients with medical equipment such as orthotic and prosthetic products.
He earned a B.A.A.S. degree ('17) from Texas State and a bachelor's in microbiology from The University of Texas at Austin. This year he will complete a doctor of health administration degree at the Medical University of South Carolina.
"When I researched master's programs, Texas State had one that was designed for working professionals," he says. "It was a hybrid program that was tailored to healthcare professionals passionate about healthcare compliance, health information management, medical billing, healthcare that mentored me in my early years as a pharmacy technician and medical billing, healthcare administration, privacy and security, and healthcare finance." The program offered on-campus classes, virtual learning, and online services - and it is accredited by the Commission on Accreditation for Health Informatics and Information management Education.
Guevara says he was hooked. "There are some programs out there that have been in existence for a while, and they haven't changed," he says. "The faculty at Texas State are all healthcare professionals that were well versed in healthcare billing and healthcare administration. I wanted to be taught by people who understood the industry."
While Guevara says that much of what was taught early in the program was common knowledge to those already in the industry, there was also a lot he didn't know, specifically the information related to privacy and security of medical information.
Prior to joining Abilitech, Guevara held leadership roles at other companies that supply durable medical equipment, prosthetics, and orthotics. He also worked in the pharmaceutical industry. During those early years, Guevara says his desire to succeed was driven by a passion to help others that was fostered by many along the way.
"This value was instilled in me by the healthcare professionals that mentored me in my early years as a pharmacy technician and medical billing professional," he says. "Working in a pharmacy allowed me the opportunity to value healthcare compliance and allowed me to understand the need to provide our patients with medical equipment and supplies."
The Texas State professors were not only fantastic instructors, Guevara says, but they were keenly aware of the challenges that come with attending graduate school.
"I highly recommend Texas State for any healthcare administration or health information management program — whether it's at a bachelor's or master's level. The degree is well respected by many employers, and I continue to surpass the expectations of my employers with my knowledge gained at Texas State," he says. ★