Seventh-generation Texas rancher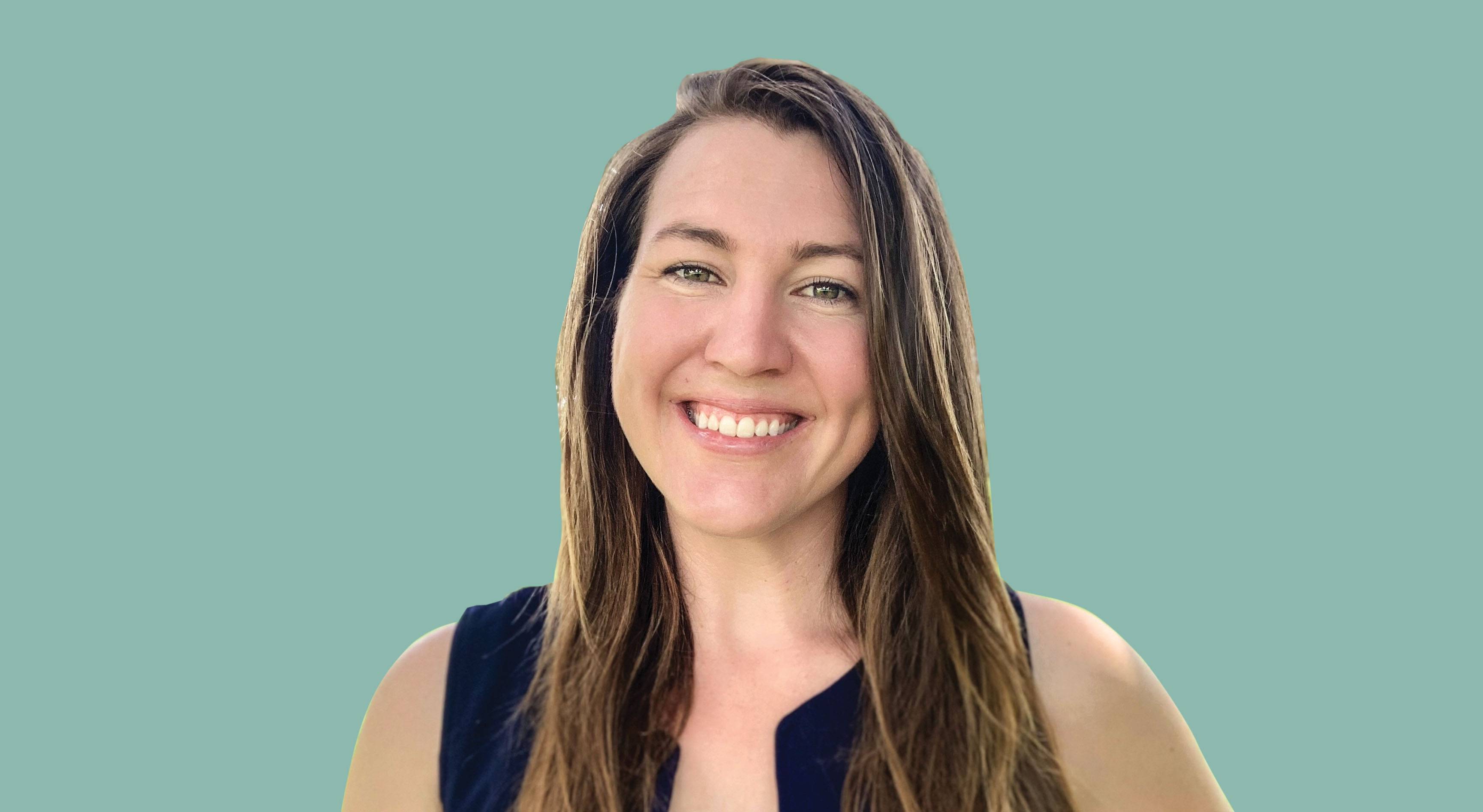 Too much rain in Beaumont took Rachel Wilson from crops to beef cattle, selling directly to consumers
By Travis E. Poling
Rachel Wilson (B.S. '11) runs her cattle business from the 106-year-old family ranch house where she grew up in Beaumont. Her view on this early spring day is chickens — one is tearing through the screen door from the front porch, another tapping across the tin roof, and a third nestling down into a potted plant. Out of sight are ducks, beehives, and grazing cattle.
It's a typical day at the ranch, but there is little that is typical about how Wilson, an agriculture graduate, has reinvented this cattle operation and the delivery of grass-fed beef in East Texas' Golden Triangle.
The seventh-generation rancher was originally an anthropology major and didn't plan on going into the family business. That changed along the way, as she pursued agribusiness management with horticulture and anthropology minors.
Wilson's business, Wild Earth Texas, began as a vegetable company. For three years she struggled with erratic weather patterns invading the coastal plains around Beaumont. Hurricane Harvey dumped 88 inches of rain on the ranch in the summer of 2017 and Tropical Storm Imelda in 2019 brought 35 inches overnight. By then, however, Wilson had switched to raising beef cattle.
"Cattle can swim; crops cannot," she says. Because of the levees and human-made high ground on the ranch, Wilson was able to move the livestock to high ground. The ranch includes areas with brackish water, salt water, and fresh water. Wilson plants a biodiversity of grasses that thrive in the various types of water and soil, including winter rye and local Bermuda grasses.
Raising grass-fed beef and selling it directly to the consumer isn't a high-volume business. "It has been pretty incredible," Wilson says. "It's a niche market and customers in Beaumont and the Golden Triangle have been incredibly supportive. Even when we had setbacks and didn't have enough supply temporarily, the customers have been willing to come back. That's pretty amazing."
The business is both high tech and high touch with interactions at the farmers market and on the doorsteps of delivery customers. Wild Earth now has online ordering, but it was only a few years ago that orders were coming through Facebook and by phone text.
"We emphasize a nose-to-tail philosophy," Wilson says. Wild Earth works with a small butcher and meat processor in nearby La Grange to do highly customized cuts for clients. "Once you get an Instagram or Pinterest post and see different things, you want to try it. There's such a foodie generation coming up now."
Because of that curiosity or yearning for things once considered delicacies, Wild Earth gets customer orders for such things as tongue, kidney, and other parts. It takes about three years from calf selection to market, so Wilson is looking at the demand that is further out and making plans for growth five and 10 years down the line.
Nearly a decade ago, chef Monica Cobb was buying vegetables from Wilson to supply a food truck. When Wilson turned her focus to beef, Cobb continued to encourage the young entrepreneur and now serves Wild Earth Texas beef at Monica's Restaurant in Beaumont.
"For me, at my farm-to-table restaurant, the local aspect is the most important part of doing business. Rachel is locally owned, locally run, and locally distributed," Cobb says.
While there's an ancient aspect to feeding cattle off the land and selling it to the neighbors, there's also a lot of technology involved such as using ultrasound on a ribeye to see how much marbling there is in the cut.
"You have to keep up or get left behind," Wilson says. ✪
More info: wildearthtexas.com