Jennifer Ling Datchuk expresses herself through porcelain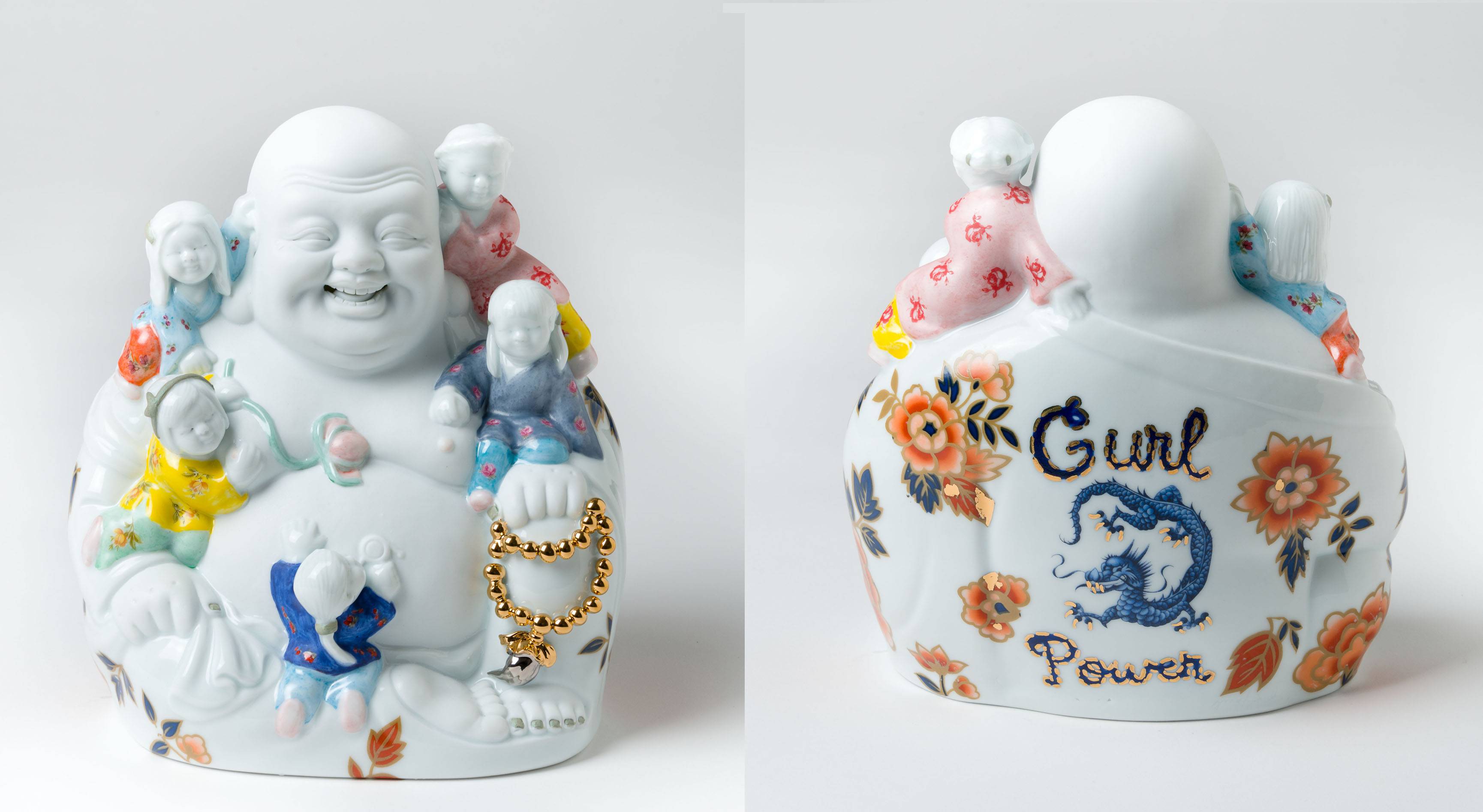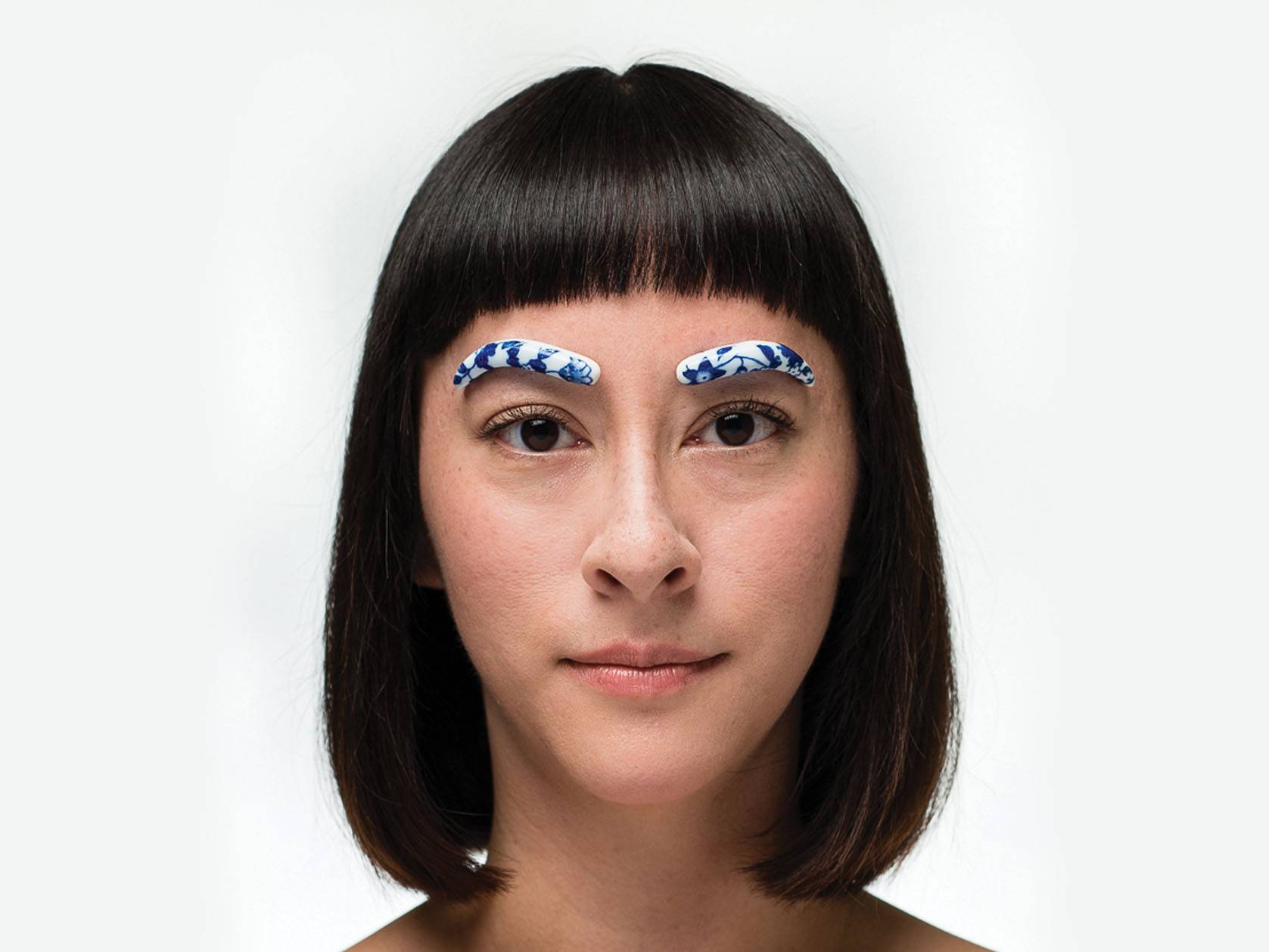 Jennifer Ling Datchuk is an assistant professor of ceramics, in the College of Fine Arts and Communication. She holds a master of fine arts in artisanry from the University of Massachusetts and a bachelor of fine arts in crafts from Kent State University.
Datchuk was born in Warren, Ohio. Her mother came to the U.S. from China in the 1970s. Her father was born in Ohio to Russian and Irish immigrant parents.
Datchuk was awarded a residency through the Blue Star Contemporary Art Museum to conduct her studio practice in Germany and has participated in residencies at the Pottery Workshop in Jingdezhen, China; the Vermont Studio Center; European Ceramic Work Center, the Netherlands; and Artpace in San Antonio. She was named a 2020 USA Fellow by United States Artists, one of 50 artists across 10 creative disciplines recognized.
Q: How do you describe your work in ceramics?
A: "I live at the intersection of being neither fully Chinese nor Caucasian, a sense of being in-between, seen as an imposter on either side.
The constant question about my appearance — So, what are you? — has driven a series of different answers in my work overtime. I explore this conflict specifically through porcelain, a nod to my Chinese heritage but also a representation of "pure" white, a desire reflected in both cultures. Porcelain allows me to speak in dualities, especially of fragility and resilience.
"My practice evolved from sculpture to mixed media as I began to focus on domestic objects and the feminine sphere. Handwork and hair both became totems of the small rituals that fix, smooth over, and ground women's lives. The core of my work explores how Western beauty standards influenced the East, how the nonwhite body is commodified and sold, and how women's— globally, girls' — work is still a major economic driver whose workers still struggle for equality."
Q: What or who has been your greatest influences an artist?
A: "Both of my grandmothers were factory workers and worked with their hands every day. "My grandmothers faced poverty, political and social oppression, and personal trauma. Eventually, though, they both worked with relative security and retired with pensions. They were both tough, independent women during a time when women weren't supposed to be either.
Their lives were confronted with questions and statements that diminished them: 'Come back when you get your husband's permission' or 'We speak English in America.'
Much of my work focuses on the conflict between my two radically different cultural identities, Chinese and American. I deal with the constant question 'What are you?' But my past comes together in the muscle memory of the assembly line. I feel that struggle deep in my body, in my DNA, but I also feel my grandmothers' hope."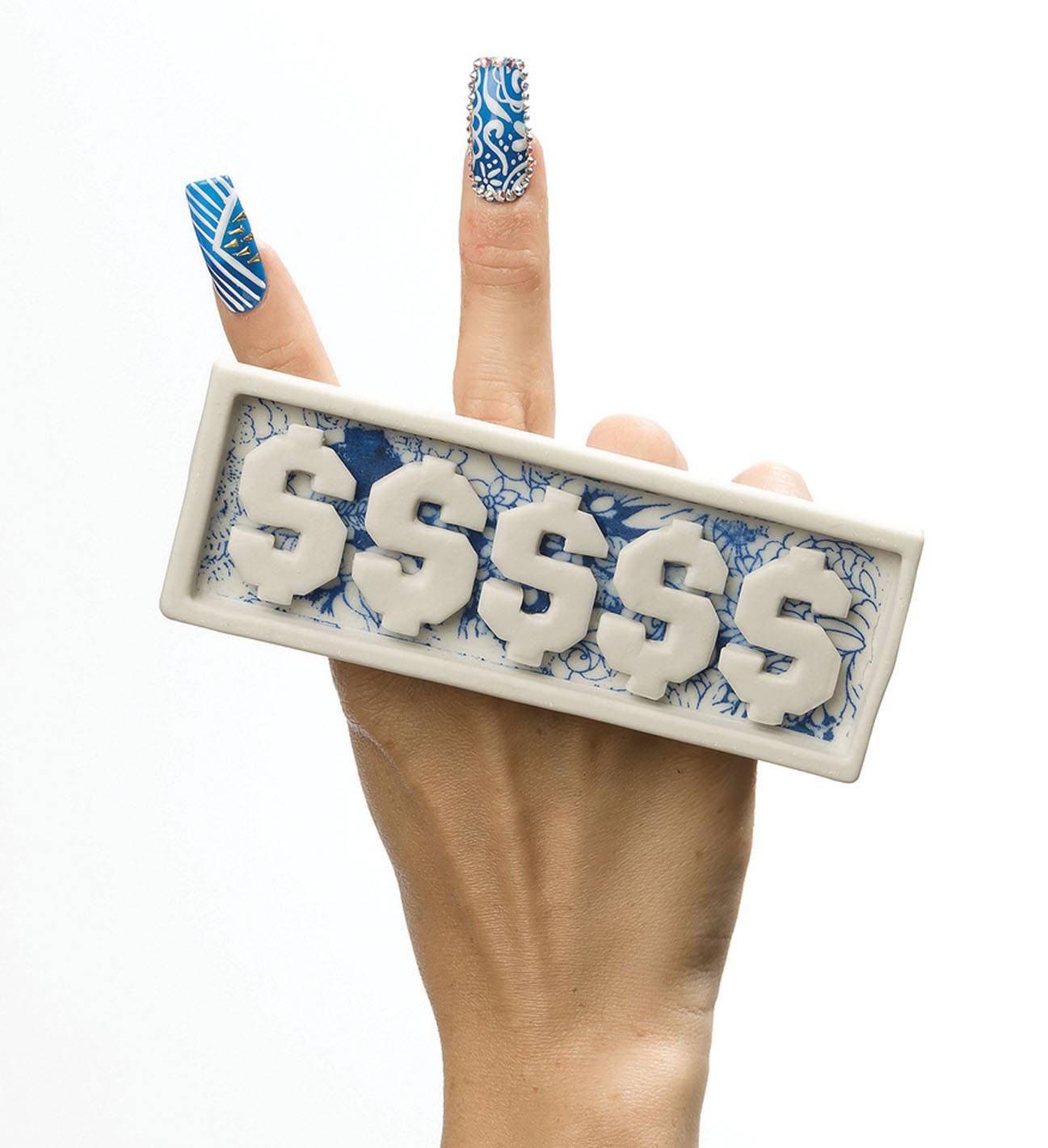 Q: You have received many awards, including being named a 2020 USA Fellow by United States Artists — and you have studied abroad. What would you say makes your work stand out?
A: "I hope my approach to research of material culture, navigating forgotten histories, and recasting stories of beauty, identity, and labor has made me stand out in the art world."My travel and residency experiences in foreign countries have allowed me to view my identity through another lens. I wasn't seen as American, but as wholly Asian, something I had never experienced. This gave me the distance to criticize American culture at a crucial point in our history. Americans are being confronted with their icons, their fetishes, their appropriations. Most of the objects we access are designed, produced, manufactured, sold, and consumed without conscious knowledge of the source. Working with porcelain, blue and white patterns, stereotypically Asian motifs, textiles, video, and photography allowed me to examine what we see as our dominant material culture."
Q: In your university classes, what do you aim to instill in art students?
A: "Ceramics, along with textiles, is one of the oldest forms of making and expression in the world. Almost every civilization and culture have a clay tradition that continues to grow and evolve to reflect the world we engage in. A connection to this history, physically and emotionally, is an important part of my teaching practice." ✪
More info: https://jenniferlingdatchuk.com/