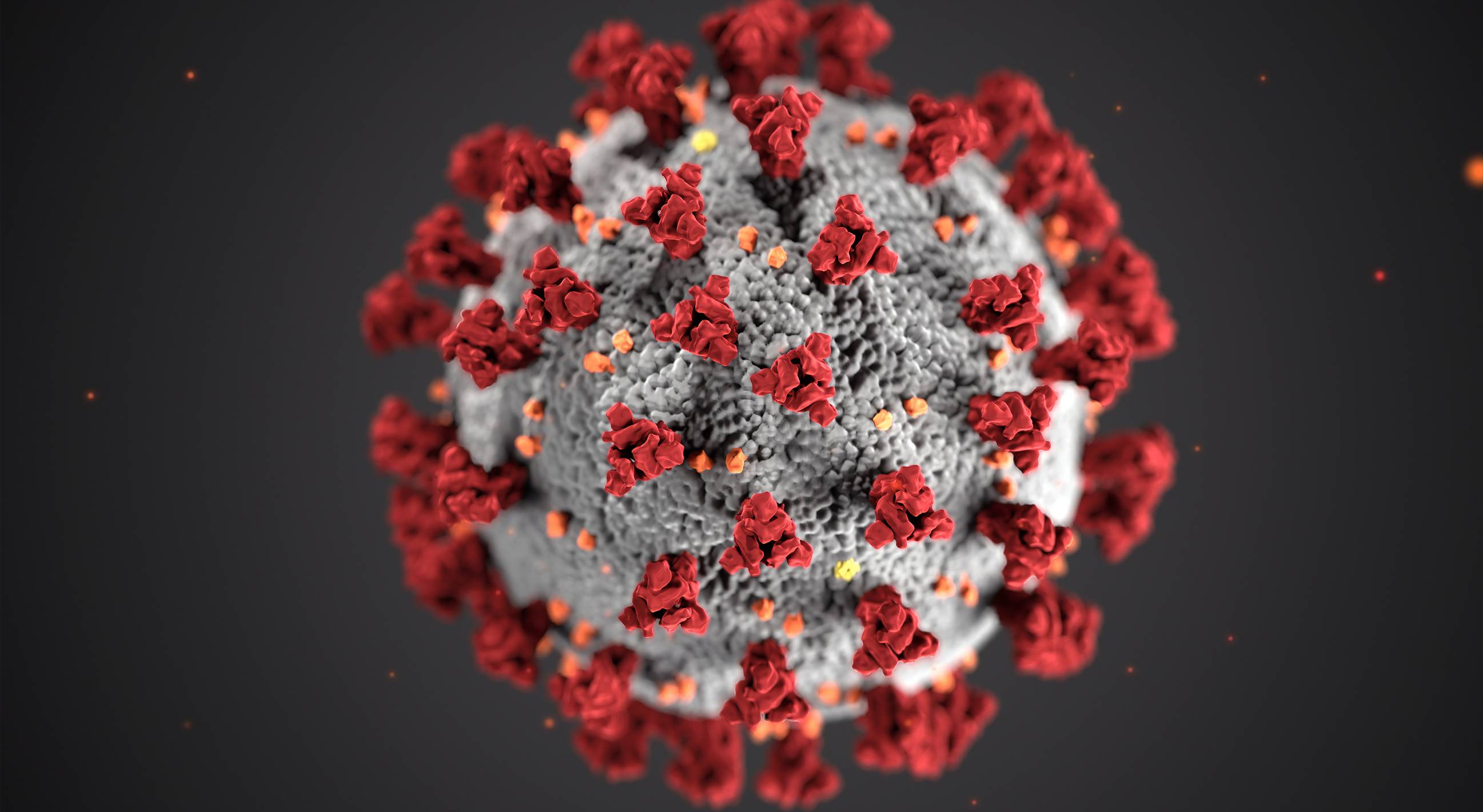 CLS graduate runs lab in New York City hospital
Wade Winchell (B.S. '14) earned his degree from Texas State University in clinical laboratory science. Today, he is the director of administration in the laboratory of the Brooklyn Hospital Center, a 500-bed hospital in Brooklyn, New York. We contacted Winchell and asked him to comment on his work and explain more about the laboratory and COVID-19. Here are some of his responses.
Q: How long have you worked in the field?
I have been working in the laboratory industry for six years. I worked as a medical laboratory scientist for three years, and later took an opportunity to become supervisor of lab systems. I became assistant director a year and a half later. I was officially promoted to director just days after the COVID-19 outbreak. I am responsible for the systems and operation of the entire lab and oversee 90 employees.
Q: Can you describe what your work entails in the fight against COVID-19?
There are a couple of key phrases that come to mind from our industry that really ring true in this situation: No. 1 – "70% of diagnoses are made from laboratory values"; No. 2 — "Without the laboratory, you are only guessing."
We are a team of physicians, medical laboratory scientists/medical technologists, laboratory technicians, and lab assistants — each with unique roles.
What COVID-19 meant for our lab: It seems to have hit communities at different times. The last date I remember was March 4, 2020. On that day we happened to be getting inspected by one of our accrediting/regulatory bodies known as the College of American Pathologists.
At the end of that day, I went home exhausted and fell asleep around 8 p.m. Later that night, my emergency hospital phone was ringing. Our first presumptive coronavirus case was in the emergency department.
As volumes increased, we ran into turnaround time issues sending the test out. That is when our leadership knew something had to change. We had to figure out a way to test for this in our own lab.
In this scenario, a novel disease has limited options. Since a virus contains nucleic acid (RNA), the best bet at the time was a method known as polymerase chain reaction (PCR). After amplifying the RNA of COVID-19, it binds to fluorescent probes that will "glow" if someone is positive. This glow can be detected by a special diode that marks a spike on a graph.
My team and I put in about four months of work into a few days to reconfigure one of our existing analyzers to perform SARS-CoV-2 RT-PCR. We also had to repurpose our tuberculosis (TB) testing area because it was the safest area to work with this type of pathogen. The TB room has constant negative pressure and is equipped with a Class II Biosafety Cabinet (or hood). We went live on Saturday, March 28, and have been in-house testing since. We batch the specimens because the process is highly complex and takes about eight hours to run. We are able to get results out daily on up to 90 patients.
Q: What safety precautions do you take during testing?
We never truly know what diseases are present in laboratory specimens. That is why we rely on what are known as "standard precautions" — assuming that everything is infectious — and protecting ourselves with personal protective equipment (PPE). We wrote a risk assessment for every part of the process to keep our staff safe during any step where they may be in contact with the virus.
Performing the test, we wear an N95 mask, a plastic disposable gown over a lab coat, double gloves, and a face shield. Any further transport of specimens within the lab is done in a sealed biohazard box.
The ability to disseminate this information quickly has an impact: They can isolate the patient more effectively, change treatment, and submit our findings to the state and federal databases so our political leaders have a foundation on how to address the public.
The goal is to "flatten the curve." Without laboratory data, none of that insight is possible.
Q: How can people help?
The laboratory also oversees blood transfusion services — we type patients (ABO +/-) and crossmatch the blood that is used for medical emergencies within the hospital. Because of social distancing, blood donation is also facing challenges; we have been informed that there may be shortages at some point,which would change our approach to the emergency.
I think blood donation facilities need assistance from our public health leaders in order to continue to safely collect blood from donors. Any unit of blood right now is almost guaranteed to help save a life. I think that people who are willing to donate at this time are heroes.
Our blood bank has also begun facilitating transfusion of plasma from COVID-19 survivors to patients who are critically ill. The thought is that this plasma is rich in antibodies against COVID-19 and may show promise as a treatment. This is all still under investigation and requires consent and FDA clearance per patient. This treatment is, at the time, reserved only for those who may not make it by other means. ✪