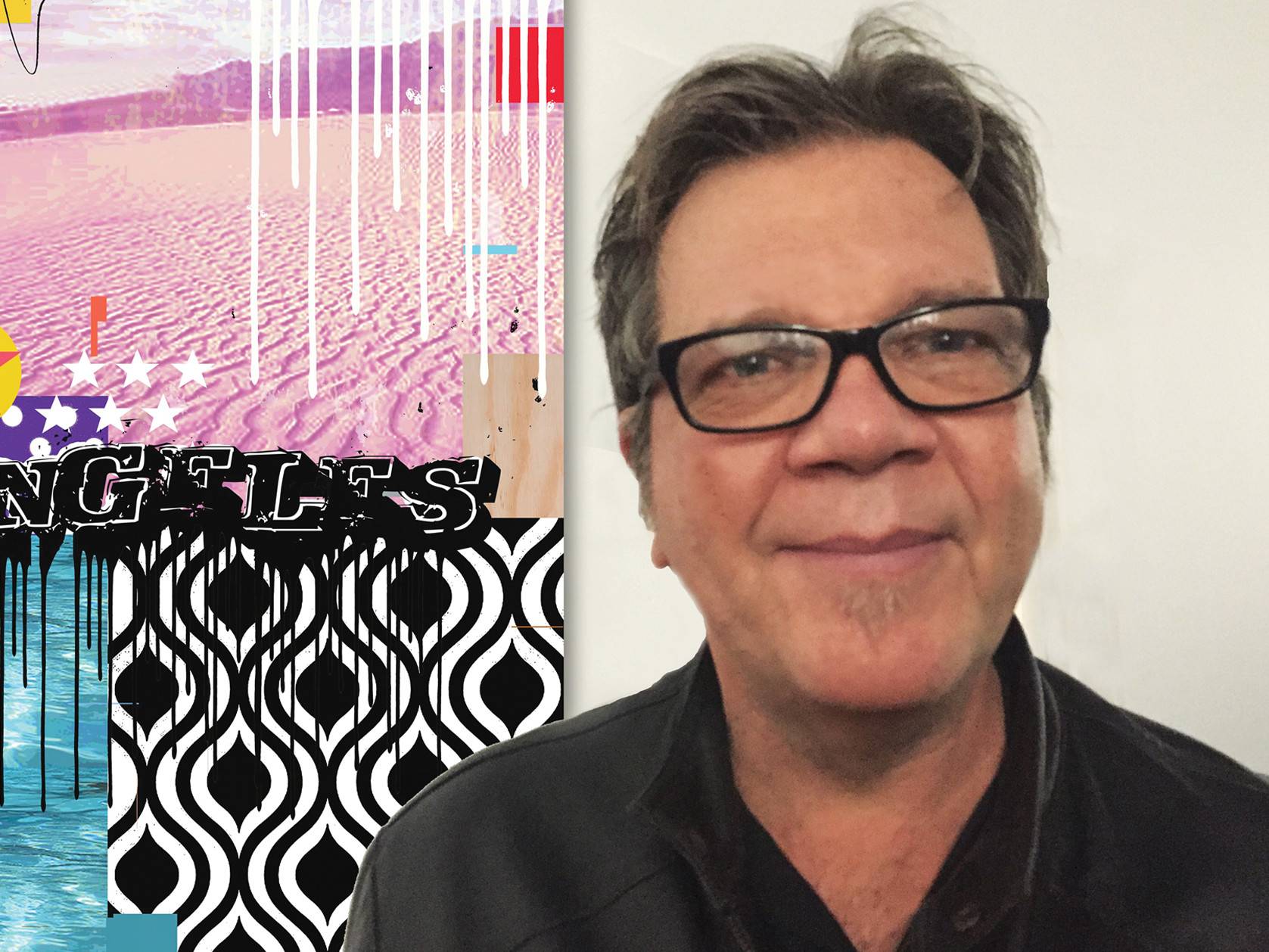 Mark Andrew Allen
By Dan R. Goddard
Bobcat jumps from commercial art to studio artist with renewed success
As a commercial artist Mark Andrew Allen rose to the top of his profession in Los Angeles. His high-profile projects included designing logos for Disney's The Nightmare Before Christmas, the 60th anniversary of The Wizard of Oz and the Japanese manga series Yu-Gi-Oh! He worked for Diet Coke, Pepsi, Bud Light, and Miller Beer. He designed CDs for P. Diddy's Bad Boy Records and created merchandise for The Simpsons, M*A*S*H, and Family Guy.
But in 2008 when the U.S. economy spiraled, Allen had to rely on a skill every artist should have — turning adversity into opportunity.
Allen says his degree from Texas State University in 1981 gave him the foundation and confidence to go out in the world and make a contribution. He went on to study at Parsons School of Design in New York City and Art Center College of Design in Pasadena, California.
"I had reached the pinnacle of my career, but suddenly no one could afford me," Allen says. "They were hiring younger people for a third of what I made. But it turned out to be one of the best things that has happened to me because it forced me to do the thing I wanted to do — become a studio artist and show my work in galleries and museums."
After retiring from commercial work, he began to concentrate on his multimedia paintings, blending vibrant text messages into brilliantly colored backdrops, and using his background in advertising to take satirical jabs at American consumer culture.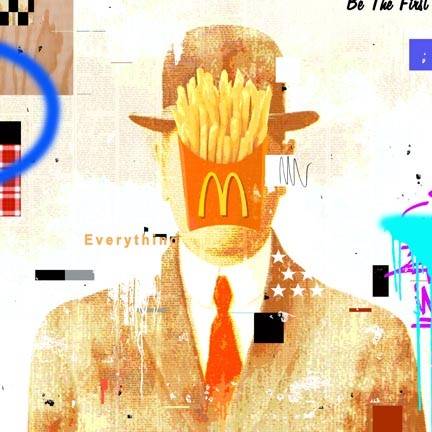 Today, Allen is represented by galleries around the world, including establishments in Los Angeles, New York, Dallas, London, and Rome. His work has been shown at the Dallas Museum of Art, the Rock & Roll Hall of Fame in Cleveland, and the Museum of Pop Culture in Seattle. His paintings can be seen in episodes of Disney Channel's Wizards of Waverly Place, A.N.T. Farm, and Lab Rats.
"Job No. 1 for me as a fine artist is to report on how I see the world," Allen says. "I try to start a new piece each day. For me, I have always included type in my art. It goes back to my Dad and his lettering and my 30 years of specializing in typography in my own design practice. I see type as a texture and include it in my palette of choices when I create."
His father, Harrison Allen, was a top commercial artist in Houston.
"When I was a kid, I would ask my Dad to draw something for me; he would always tell me to try drawing it myself. He always encouraged me," Allen says. "I knew from day one at Texas State that I was going to major in commercial art. I had a laser focus on wanting to create great communication design. I liked the idea of creating something tangible that could communicate an idea and persuade someone to take an action."
Early on, his father advised him that he would have to move to a major market such as New York or Los Angeles if he wanted to make a good living as an artist.
"I saw an ad in a graphic design magazine for a clothing line based in San Francisco, looking for the best graphic designers in the world to come to work for them. I sent them a great package of things and waited to hear. Nothing," Allen says. "I didn't get the job, but I went to Los Angeles and found a job in one week. I have had this same experience many times in my life where someone turns me down and have found that it often motivates me the most when someone tells me that I can't do something. I usually say to myself . . . just watch me!" ✪