Hitting all the right notes: Gifted musicians vie for prizes at international piano festival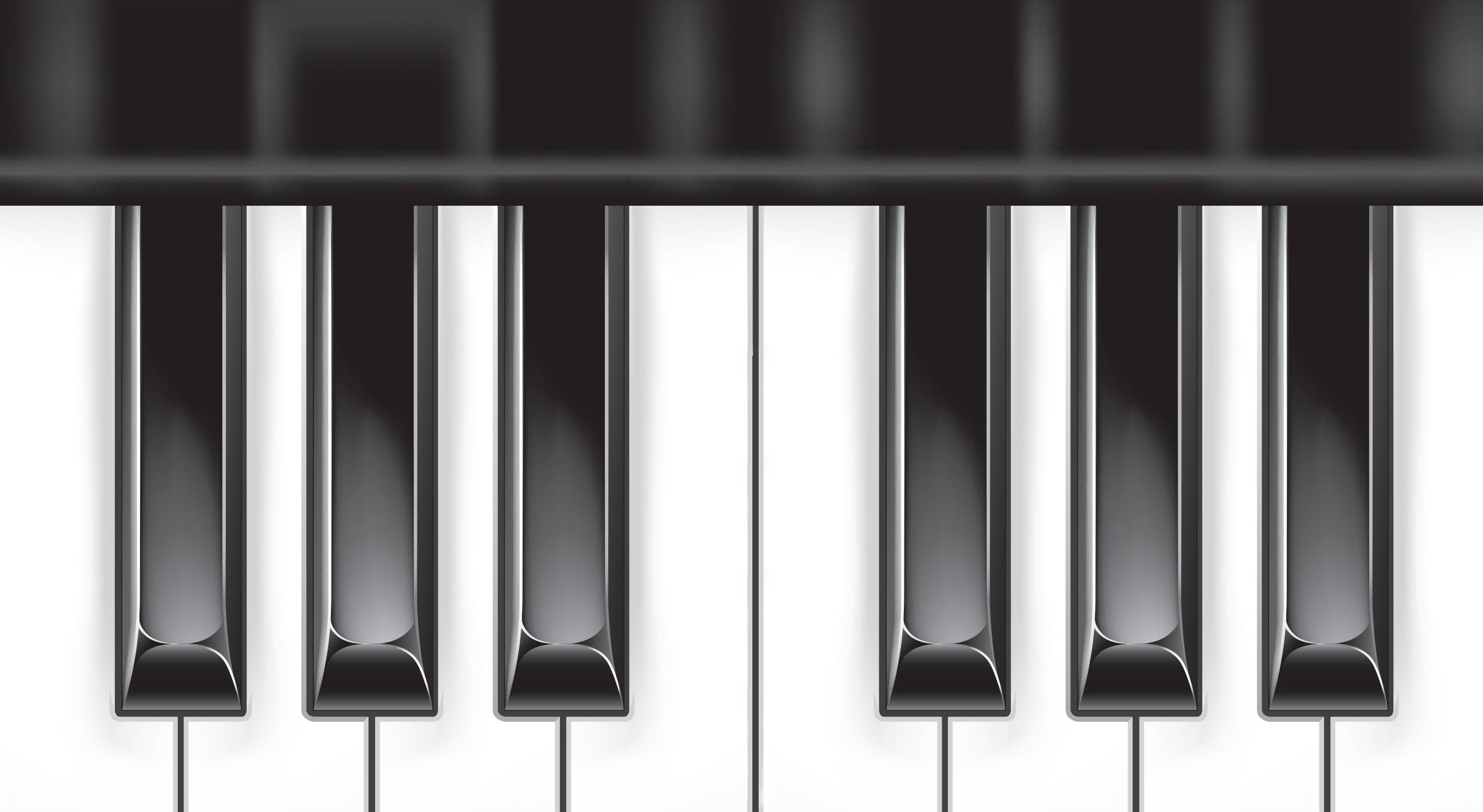 Hitting all the right notes
by Dan R. Goddard
Gifted musicians vie for prizes at international piano festival
Beethoven and barbecue go together like, well, beer and barbecue at the Texas State International Piano Festival presented in June by the Texas State University piano faculty in the Performing Arts Center. The eighth annual festival featured 37 young pianists and college students from around the world selected through auditions to participate in a week of master classes, lessons, recitals, and presentations— and a chance to build professional relationships and have some fun in San Marcos.
Ranging from 14-year-old Perren-Luc Thiessen, who arrived late to the festival because he had a recital at New York City's Carnegie Hall, to veteran competition winner Kyunghoon Kim — six concerto competition winners performed with the Round Rock Symphony conducted by Wesley Schultz for the festival's grand finale concert.
"We like to end the festival with a bang," says Dr. Jason Kwak, coordinator of the keyboard area and director of the festival. "For some of the concerto winners, it's the first time they've had the opportunity to perform with a symphony orchestra. We have exciting recitals, but there's nothing like performing with a full orchestra. This isn't like a music camp. We bring in world-class teachers and pianists and try to create the entire atmosphere of a world-class festival."
We have exciting recitals, but there's nothing like performing with a full orchestra.

– Dr. Jason Kwak
The participants vie for three major prizes, plus 12 finalists compete at the feature competition of the festival. The Patrick W. Price Piano Competition provided one pianist a chance to go on a five-city tour, performing at three universities and two national concert series. Alvin Zhu, a Young Steinway Artist and doctoral candidate at the Julliard School, took first place. Xiaoya Liu, a graduate at Eastman School of Music, was named first alternate, and HyeYeon Kim, graduate student at New England Conservatory, took second alternate.
Patrick W. Price (B.S. '69) not only sponsored this year's competition but also provided a sponsorship for an additional award. He is an active supporter of the Friends of Fine Arts & Communication in addition to being a supporter of the International Piano Festival. HyeYeon Kim won the Price award, which is tuition to the 2018 Texas State International Piano Festival.
Judges included Sophia Gilmson of the UT-Austin Butler School of Music, Soyeon Kate Lee of the Cincinnati College-Conservatory of Music, and Brian Marks of Baylor University.
"The competition is a very exciting event because we are discovering a new generation of talents," says Gilmson. "We heard a lot of excellent playing. And of course, all the recitals at the festival are of the highest artistic level. Bringing great art, international level artists, and deeply dedicated participants is an inspiration to everyone at Texas State regardless of whether they are fans of classical music or not. And many of them have a great chance to become such fans because of the festival. High quality is always attractive whether you are an expert or not. You just feel it."
The Betty Dickinson Award provides the winner the opportunity to perform a recital for the Celebration of Arts and Music in Tilden, Texas. Dickinson has taught piano for 33 years in South Texas, and she and her supporters established an endowment to provide the youth of Live Oak and McMullen counties the opportunity to hear great music. Fifteen-year-old Ishan Loomba, who currently studies piano with Carol Leone at Southern Methodist University, won the award.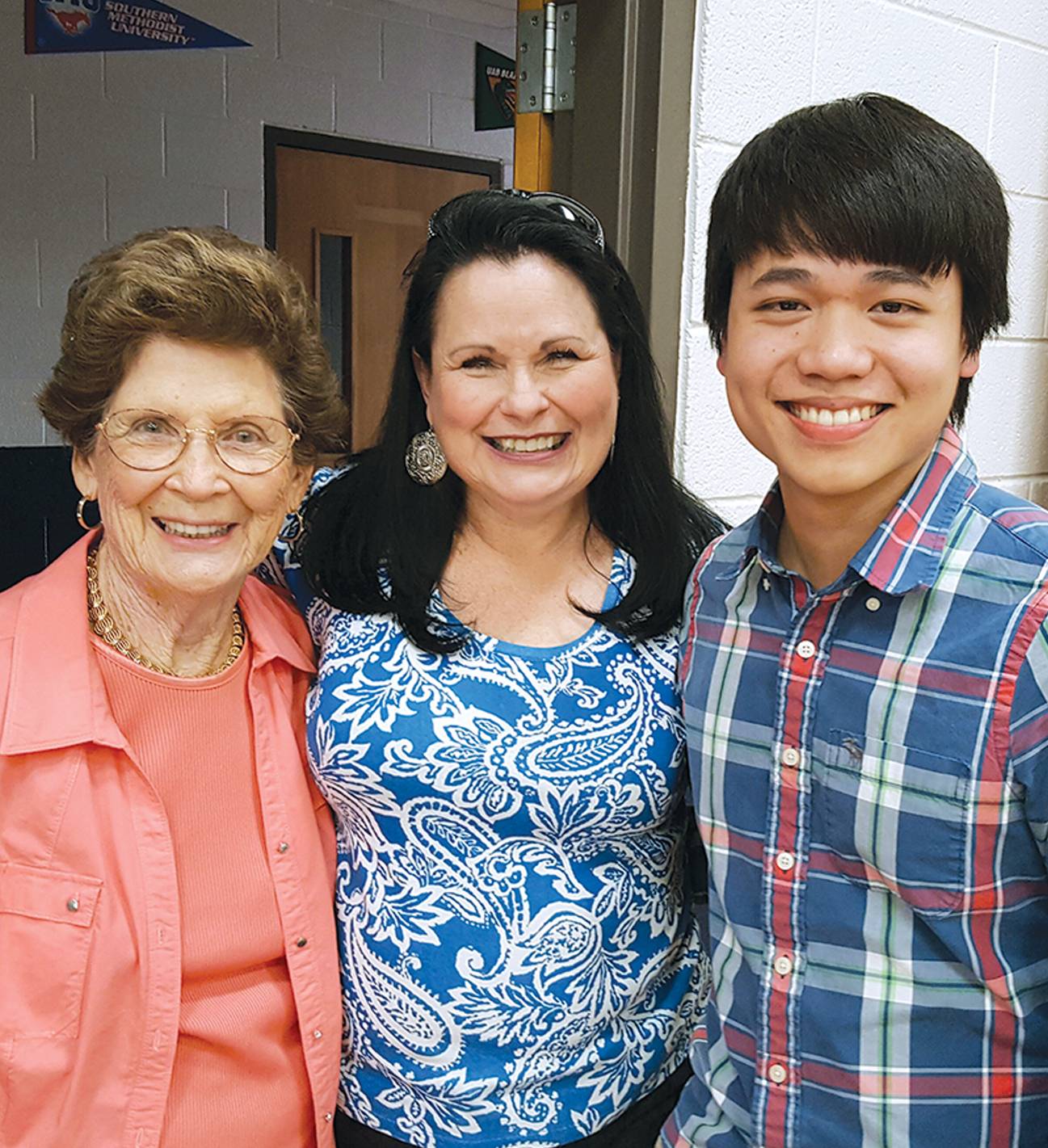 "Betty Dickinson is a big fan of the festival even though she didn't attend Texas State," says Kwak. "But we have a loyal group of followers. Our recitals attract piano music lovers from Austin, San Antonio, and Houston. San Marcos is so beautiful and the Performing Arts Center is such a fantastic facility that we want everyone to know this is a top-tier festival. One of our major goals is to spread the word about the quality of our performances."
Dubbed the "Bloomington Brute" by Kwak, Korean-born Kyunghoon Kim, a doctoral candidate at the University of Indiana's Jacobs School of Music, won the Ben I. Gomez Award, which enables the winner to perform as a soloist with the Round Rock Symphony. "We have a lot of students from Korea, but not because I'm Korean," Kwak says. "Korea and China have outstanding programs in classical music and we get a lot of participants from both countries. Our festival has been represented by 31 countries and (people from) five continents — truly an international festival."
Faculty recitals, featuring some of the best pianists in the world, are among the festival's highlights. For the 2017 festival, Anton Nel, head of the Division of Keyboard Studies at UT-Austin, performed works by Debussy, Schumann, and Beethoven.
"I look forward to the festival every year," Nel says. "All the organizers of the festival do an absolutely superb job and I love working with the students and playing to appreciative audiences. For the students, it's wonderful for them to be with fellow 'pianophiles,' and there are great opportunities for them to study with top teachers, as well as perform in public. The festival is a wonderful showcase for the excellent piano faculty and facilities at Texas State University." ✪
---
The Ninth annual Texas State International Piano Festival will be June 2-10, 2018.
---